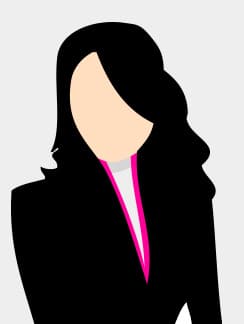 Born: December 18,1978 Toledo, Ohio, U.s.
Spouse: Tom Cruise
Zodiac: Sagittarius
Height: 5 feet 7 inches
Biography: Katie Holmes is a model and actress. She started her career from the stage before she landed a role in the television series Dawson's Creek. The television series did wonders for her as an actress and got her noticed. Her break in a film in a lead role was in Disturbing Behaviour in 1998. Some of her other films include The Gift, Phone Booth, Wonder Boys, Abandon, The Singing Detective, First Daughter, Batman Begins, The Ice Storm, Don't Be Afraid of the Dark, Pieces of April, among others. She has also made numerous guest roles on television programs such as How I Met Your Mother. She was once married to Hollywood hunk Tom Cruise. They have a daughter together Suri (nicknamed TomKat).