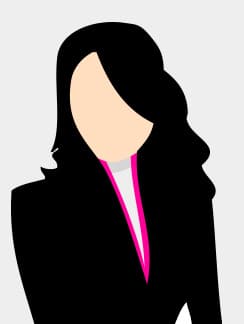 Born: March 24,1979 New York City, New York, U.s.
Spouse: Scott Campbell (tattoo Artist)
Zodiac: Aries
Biography: Lake bell (born lake siegel bell, march 24, 1979) is an american actress, writer and director. she has starred in the television series boston legal (2004–2006), surface (2005–2006), how to make it in america (2010–2011) and childrens hospital (2008–present) and in the films over her dead body (2008), what happens in vegas (2008), it's complicated (2009), no strings attached (2011) and million dollar arm (2014).
See full bio
Read on Wikipedia