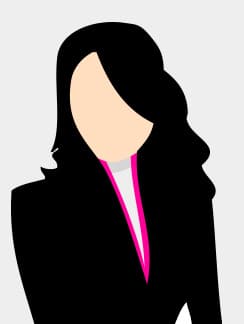 Born: July 26,1964 Arlington, Virginia, U.s.
Spouse: Jesse James (customizer)
Parents: John W. Bullock,Helga Mathilde Meyer
Zodiac: Leo
Biography: Sandra annette bullock (/ˈbʊlək/; born july 26, 1964) is an american actress and film producer. she is one of hollywood's highest-paid actresses, and is the recipient of one academy award from two nominations, and one golden globe award from five nominations.bullock made her acting debut with a minor role in the 1987 thriller hangmen.
Read on Wikipedia