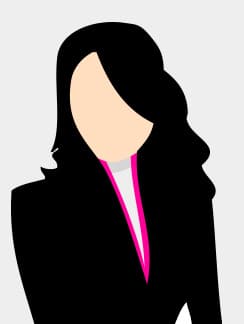 Born: July 26,1964 Arlington, Virginia, U.s.
Spouse: Jesse James (customizer)
Children: Louis Bardo Bullock
Parents: John W. Bullock,Helga Mathilde Meyer
Zodiac: Leo
Biography: Sandra annette bullock is an american actress and producer who rose to fame in the 1990s after roles in successful films such as demolition man, speed, the net, hope floats, a time to kill, and while you were sleeping. in the new millennium, she appeared in such films as miss congeniality, the lake house, and crash, the third of which received critical acclaim. in 2007, she was ranked as the 14th richest female celebrity with an estimated fortune of us$85 million.
See full bio
Read on Wikipedia