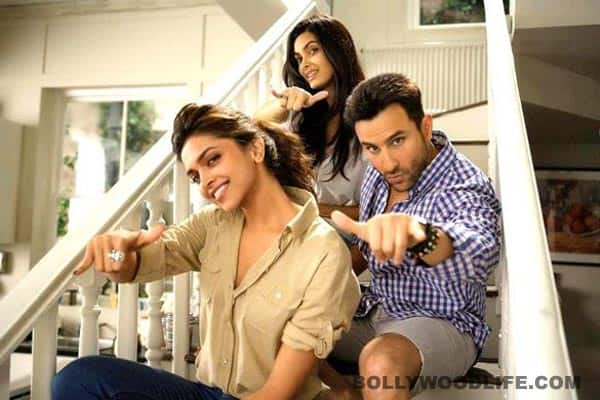 While the movie Cocktail has earned mixed reviews, its songs have undoubtedly won many hearts
Topping the charts this week is 'Tumhi ho bandhu' from Cocktail. But that's not the only song from the movie that made it to the top five songs. In the breezy but trendy music album of Cocktail lie two more favourite songs that were spotted playing on the lips of many listeners.
But is the Cocktail hangover short-lived or is it here to stay? Guess it's time to wait and…errr….listen.
Click to view the top five songs!