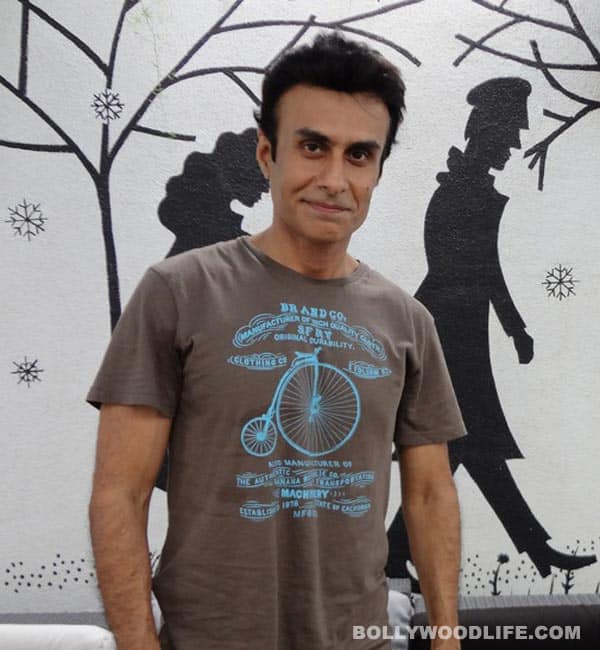 Arif Zakaria speaks about his directors, new Bollywood newcomers and also Shahrukh Khan in an exclusive interview
What is your take on the new breed of actors in Bollywood?
The new breed is much more evolved, hardworking, honest and earnest. They understand so much about cinema as an art form and as a profession. They come prepared on the set and it helps their ability to perform. It's very good to work with a bunch of alive, educated people on the set.
So, are you enjoying working in films more now with younger actors?
No, I've enjoyed myself earlier too. I've worked with the best. I enjoy working with actors. I'm also an observer of actors…the process that each actor goes through. I like being with actors.
What is your take on Shahrukh Khan and his process of acting?
I've worked with Shahrukh in My Name is Khan. Some actors are spontaneous, some have a process and some don't. Some are very easy, some are knotted up. All through my television and film career, I've worked with very interesting actors.
So then how would you describe yourself as an actor?
I am always like nervous and tentative. I need a very good director who is five steps ahead of me, otherwise I am lost. If my performance has come out well, always assume that it's the director who has been the guiding light. He or she has to be evolved, know a lot more than I do to bring something good out of me. If you say the director is not good, but the actor is good – I don't believe in that. Rarely has a performance stood out without the conscious knowledge and the effort of the director. Every director has his or her own sensibility – whether it's Pooja Bhatt in Jism 2 or Vikramaditya Motwane in Lootera – which is good. Kunal Deshmukh (Jannat 2) is again a very bright, young realistic-oriented director with no undue exaggeration but subtle. Or even Vikram Bhatt who gave me a lot of inputs in Haunted 3D, or Karan Johar (My Name is Khan).
What is your approach to a role?
If you read the script, listen to the script, to the written word – some magic opens up. Acting is about spontaneous creativity. How much you adapt at that moment on the set – you could've rehearsed a million times at home, but you come in and maybe the director shifts…or you are at the mercy of the camera and the line, the location's demands and various other factors. So, acting is about being alive at that moment.
PREVIOUS: Sunny Leone is good eye candy: Arif Zakaria | NEXT: Arif Zakaria on Krrish 3, Lootera, Shootout at Wadala and Blue Mountain