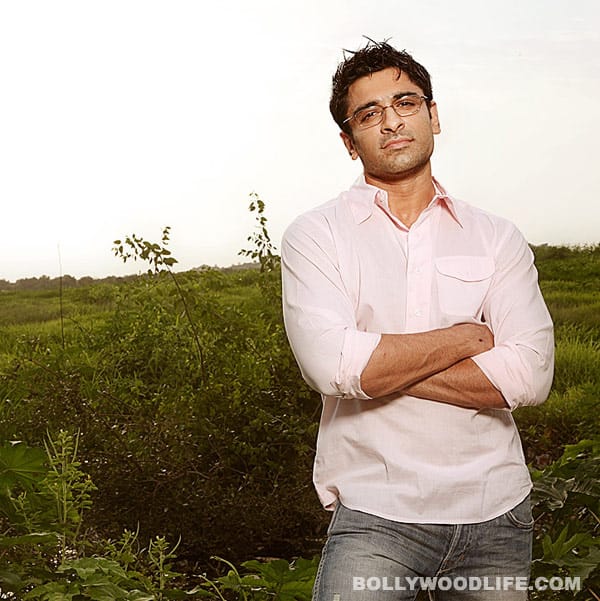 If you had to change your occupation, what would it be? Other than being the civil engineer you are qualified to be.
I would be a farmer.
And grow organic food?
I will have a self-sufficient symbiotic farm, with all organic stuff, fresh fruits and vegetables. I love the mountains. I am dying to buy some land which will be my legacy. I love the outdoors. I will be a farmer or a schoolteacher. I love kids. I'll teach them anything and everything. I feel that the best investment someone can make is in somebody else's life. I think schoolteachers make the biggest investments of their lives. Somebody invested their faith in me. I left my house when I was 17-18 years old. I didn't have any place to eat or sleep or anything. A very good friend of mine – I won't say took me in, he didn't give me any money – but he used to have these dance classes and he gave me an opportunity to teach there. And with that I started teaching. I would go to Garodia School and eat leftover canteen food. He invested his trust and faith in me, and I think without his investment, I wouldn't have these credits to my name now.
PREVIOUS: Eijaz on his equation with Ekta Kapoor | NEXT: Eijaz on his Dharamshala sojourn