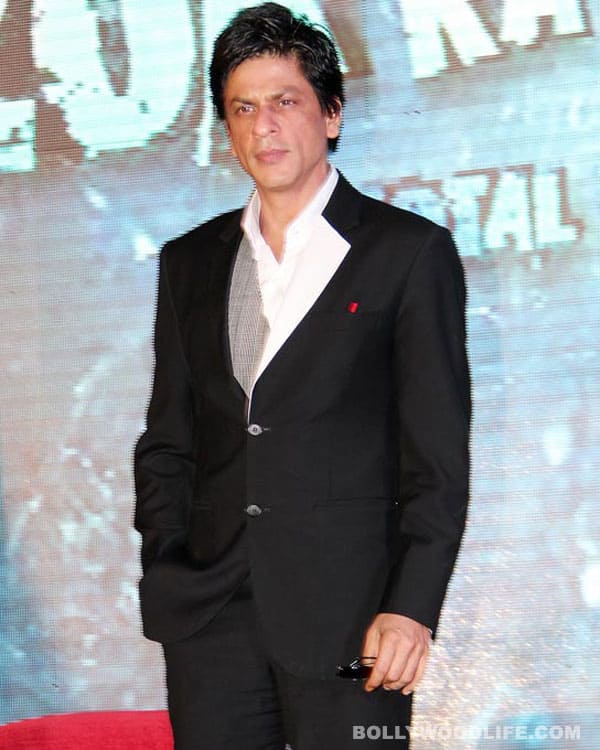 THE JOYS OF CHILDREN
Happiness, in other words, lies in the things you will never be able to count.To me, it is no more than cuddling up to my kids and watching I Carly or The Family Guy. Well, most of the time anyway! The other day my son and I stumbled upon the Kamasutra on the net and I can tell you that experience was not very happy. He's 14 and he knew more about it than I did!
I want you to understand this business of happiness well, because I know, at one level, all parents are the actually the same; some look sterner, some are less fun, some are embarrassingly weird, but for each parent the bottom and the top line of their lives is this – you kids are their greatest source of happiness. Parents want nothing in return, just that you respect that feeling… that's all.
Take my own children. I believe that girls really are from planet Venus. My girl comes from a place of gentleness, caring, love, intelligence and all things beautiful. My boy comes from 'I am too good to be your kid' planet. Guys are obnoxious. I am not being sexist, but that's the truth. I was in London shooting and missing my kids. Being from the boring school of people who send writings to their kids in the hope of making them better human beings, I sent my daughter this verse from a poem by E E Cummings:
I do not know what it is about you that
closes and opens;
only something in me understands
the voice of your eyes is deeper than all roses,
nobody, not even the rain, has such small hands!
I instantly received this text message in return: "I love it Papa. It is beautiful. I am going to write it in my secret diary with the secret lock and keep it in my secret hiding place, under the Katy Perry and Lady gaga poster. I love you and miss you. I am too excited, watching Hunger Games tonight."
Feeling bad that I hadn't texted something meaningful to my darling son, I sent him something I had read too: "How are you my son," I wrote. "I miss you. Do you know, a boy is someone that a mother loves the most. Little girls hate him. He is truth with dirt on its face, beauty with a cut on its finger, wisdom with smell in its hair, and hope of the future with a frog in its pocket. I love you…"  He replied back with one letter of the alphabet. One measly "Y", to my emotional fatherly outpourings. That and an emoticon. I wanted to fly to Mumbai and hang him upside down till he looked liked a silly, red-faced emoticon himself. But I didn't.
Instead, I just smiled. Both replies made me feel love for my kids. Whatever they do, as long as they are happy it makes me happy.
PREVIOUS | Shahrukh on the important things in life. |NEXT| SRK on respecting your best friend – Parents!