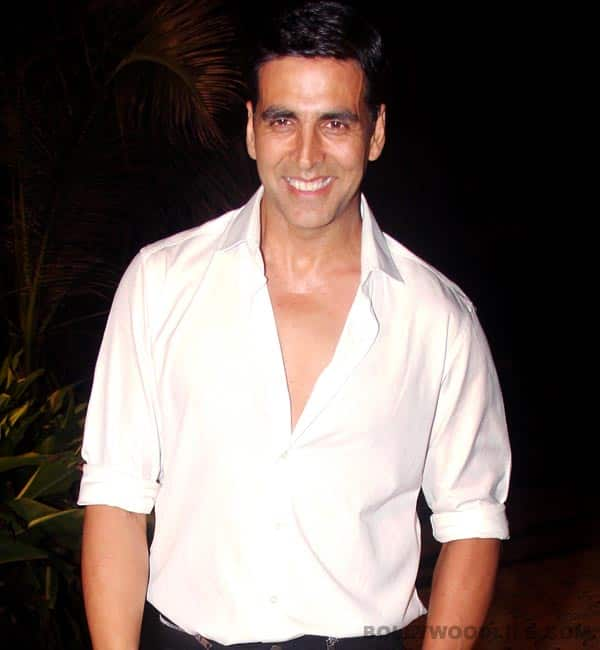 Hounded by distributors and media alike superstar Akshay Kumar – for the first time ever after the release of Joker – addresses the issue of his washing his hands of the film
It is rare when a producer, leave alone an actor/producer, completely disconnects himself from the film he has put his sweat, blood and money into.So when the news that Akshay Kumar had disconnected himself from Joker even before it released became known, it came as a shock to many. Akshay didn't promote the film, nor was he even spotted lurking around a single event connected to the film. He was seen promoting his next, Oh My God instead!
In a recent interview the actor broke his silence to say, though not in so many words, that even if he had promoted the film, it wouldn't have made very much difference. "This time, I let the film speak for itself, that's all. I believe, if it was destined to be a blockbuster, it would have been, regardless of my actions," said Akki in an interview to a daily.
Well, that's not at all convincing, Akshay! We understand how you must have been affected while making the film, as even watching Joker was sheer torture. But try saying this to the distributors who are frothing at the mouth waiting for you as co-producer to refund their money. Time to hire more bodyguards?