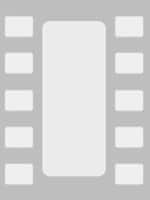 Producer: Shri Wardhman Movie Ventures Pvt. Ltd.
Director: Debaloy Dey
Storyline: Machhli jal ki rani hai is a bollywood film directed by debaloy dey. the film stars bhanu uday, swara bhaskar, murli sharma and reema debnath. it is scheduled to release at 13 june 2014. a sequel to the movie is also on cards.