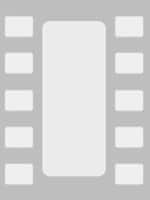 Producer: Anu Shankar, Deepak Nayr, Diju S. Raj, Miriam Munir, P. Jayakumar
Director: Deepak Nayr, Indra Narayan Datta, Sooraj M.k.
Writer: Anish Patel, Carmen Zianabad
Storyline: Kid krrish is a series of indian animated movies. kid krrish is the first bollywood character cartoonized (animated). it is based on the movie series krrish. all the movies are created by filmkraft productions pvt. ltd, which partnered with toonz animation india and cartoon network india. it is targeted at ages 8-12.