Once Upon Ay Time In Mumbai Dobaara!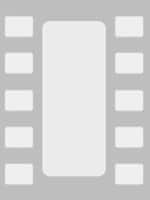 Cast: Akshay Kumar, Imran Khan (actor), Sonakshi Sinha
Producer: Ekta Kapoor, Pritam, Pritam Chakraborty, Shobha Kapoor
Director: Milan Luthria
Writer: Rajat Arora
Storyline: Once upon ay time in mumbai dobaara! (hindustani pronunciation: [d̪oːbaːra]; "once upon a time in mumbai again"; abbreviated ouatimd, previously known as once upon a time in mumbaai again) is a 2013 indian gangster film directed by milan luthria and produced by ekta kapoor and shobha kapoor.
Once Upon Ay Time In Mumbai Dobaara! : Videos
Once Upon Ay Time In Mumbai Dobaara! : Cast
Cast overview