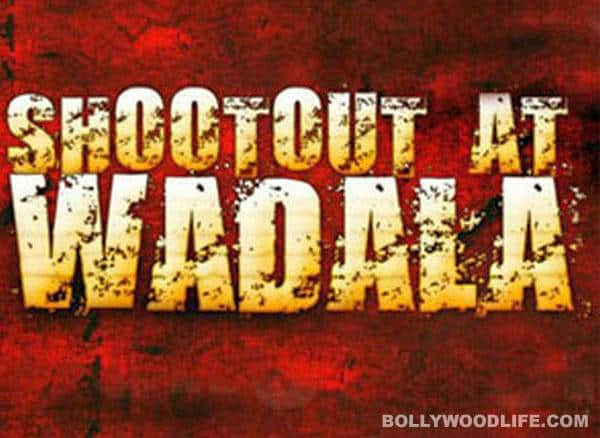 The film will release on a Wednesday, just like Ek Tha Tiger, and cash in on the weekend as well
The makers of Shootout at Wadala, Ekta Kapoor's Balaji Motion Pictures and Sanjay Gupta's White Feather Films, are taking a cue from Ek Tha Tiger and the trend of films releasing on a holiday weekday. This way, an audience is ensured on a weekday, and three more days of the coming weekend add to the collections.
Shootout at Wadala releases on May 1, 2013. Every year, May 1 is a holiday, marked as International Workers' Day, Labour Day and Maharashtra Day in India. But there's more to the logic of releasing Shootout on this day, and that is its plotline. The theme of the film – a true story – is based on the life a Maharashtrian labourer who gets involved in the first ever police encounter in the country. And so it made sense for them to schedule the outing on May 1.
Sanjay Gupta, who is also directing the film, said, "May 1 is Maharashtra Day / Labour Day. Manya Surve, our lead protagonist, is a Maharashtrian from a work-oriented middle-class family whose life takes a precarious turn."
Ekta Kapoor in a statement, "When I recently watched the rushes of Shootout at Wadala, I was blown away. It's such an engaging and powerful film. With its content and massive star cast, topped by the kind of marketing push that the Balaji team will give, we need a long weekend for SAW. The film is a supreme mass entertainer and we will hype it to the hilt!"
Shootout at Wadala is a prequel to Shootout at Lokhandwala and stars Anil Kapoor, John Abraham, Kangna Ranaut, Tusshar, Manoj Bajpai, Sonu Sood, Ronit Roy, Siddhant Kapoor and Arif Zakaria, among others.