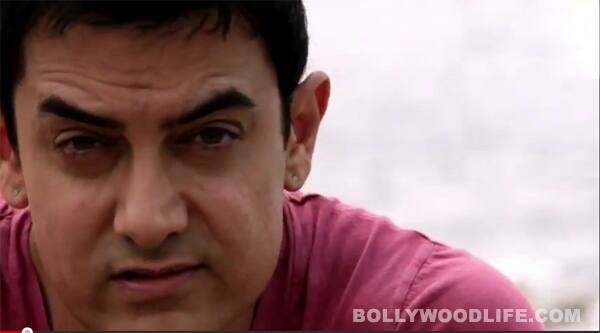 Aamir Khan has received several bouquets and brickbats for his show Satyamev Jayate but it cannot be denied that he succeeded in bringing an important social issue to the forefront. Not only is everyone suddenly talking about it, but even the otherwise apathetic politicians are suddenly taking notice. The Madhya Pradesh government has suspended the licence of sixty five Medical Termination of Pregnancy (MTP) centres in the state.
However, right now it seems that this is more of a knee-jerk reaction to the episode than a sincere attempt towards solving the problem. These centres have lost their licences not because of any actual proof about them being involved in illegal sex determination tests. Instead, the concerned state health officials claim that these centres have not submitted their reports according to the prescribed format. They have further stated that if these centres submit their reports by Monday, the suspension will be annulled. It is even unclear whether these centres are actually involved in anything illegal at all.
In his show, Aamir had questioned the attitude only of the Rajasthan government which failed to take action against the doctors exposed in a sting operation seven years ago. Rajasthan Chief Minister Ashok Gehlot had confirmed that he would be meeting Aamir today (May 9) to discuss the issue. "Satyamev Jayate is a great and extra ordinary initiative to root out female foeticide. I am eager to have a fruitful dialogue with Aamir on May 9," tweeted Gehlot.
Only time will tell whether the show will be able to sustain the impact it has created over the next few episodes.