Ashanti Omkar – Author
BollywoodLife
Last Updated: 12.51 PM IST 11.12.2012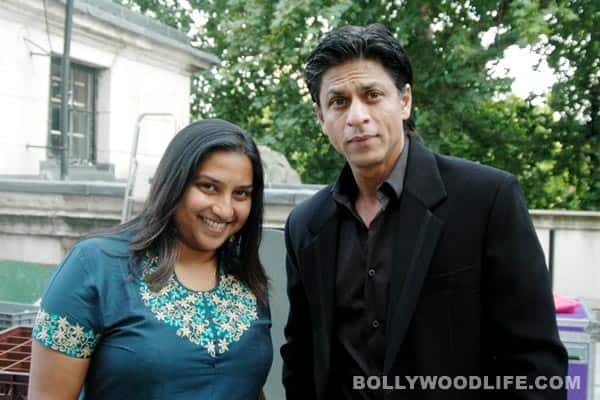 Sign up for the BL newsletter!
Ashanti Omkar is a UK-based print/broadcast journalist, compère, consultant and curator who has interviewed a number of film personalities, from AR Rahman and Akon to Aamir Khan, Amitabh Bachchan, Abhishek and
Aishwarya Rai Bachchan
, Freida Pinto, Mani Ratnam, Priyanka Chopra and many more. She is a contributing editor for BBC Publishing (Immediate Media) and Cineworld Unlimited Magazine and is London correspondent for a number of other publications. She is a repeat judge on UK's biggest inter-university competition, Face Off, curates and comperes at places like The O2 London Mela, BAFTA, Queen Elizabeth Hall, The O2
et al
. She works closely with the marketing team for the
London Indian Film Festival
.
First Published: 12.51 PM IST 11.12.2012
Related Stories On BollywoodLife.com