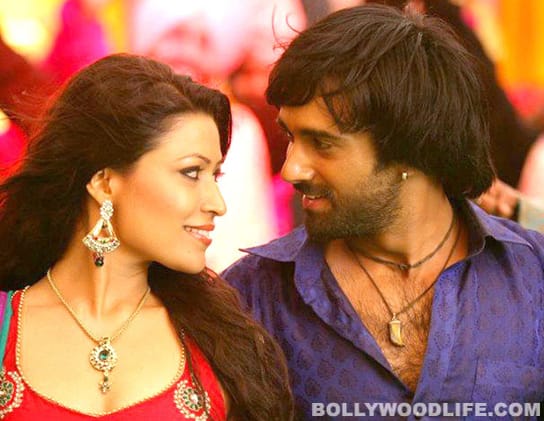 We thought it looked like Band Baaja Baaraat, but our reviewer just messaged us to say there is little resemblance. She tells us: "Bittoo Boss is not about shaadis. It's about a cameraman aka video shooter's quest of life. The movie keeps changing its aim every now and then. The love story between the leads is confusing and almost non-existent. The film seem just about average and barely manages to hold interest. The songs so far are boring and tend to pop up without reason, Every time I think the movie is about to end it takes a turn. It has all the clichéd twists Bollywood has ever seen. Sigh!" Is this something we want to watch to its end? When we know the answer to that one, we will let you know! Watch this space for a complete review.
Also Read:
Ali Zafar was the first choice for 'Bittoo Boss'
Amita Pathak: I may or may not end up in a relationship with Raghav Sachar
BITTOO BOSS Music Review: Will 'Bittoo sab ki lega' beat 'DK Bose'?