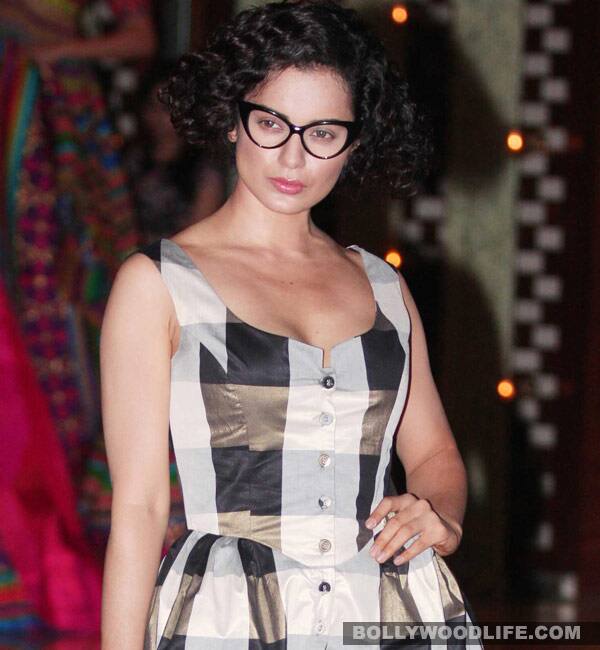 While trying to show off her nearly perfected action moves for her upcoming superhero flick Krrish 3, Kangna Ranaut fell flat on her face right in the middle of a street in Paris. The accident left Kangs with elbows and knees injuries.
It so happened that while Kangna was busy showing off some stunts on the sets of Krrish 3, a crew member challenged Kangs to do a particular stunt. The 25-year-old actor immediately took up the challenge without even using appropriate costume or safety gears. She could not pull off the act cleanly and fell flat on her face. The director of the film, Vikas Bahl and the crew got worried and called for a doctor immediately.
Vikas Bahl then gave a strict warning to Kangna not to fool around on the sets anymore. The tough actor then apologised for her reckless behaviour before returning to the shoot.