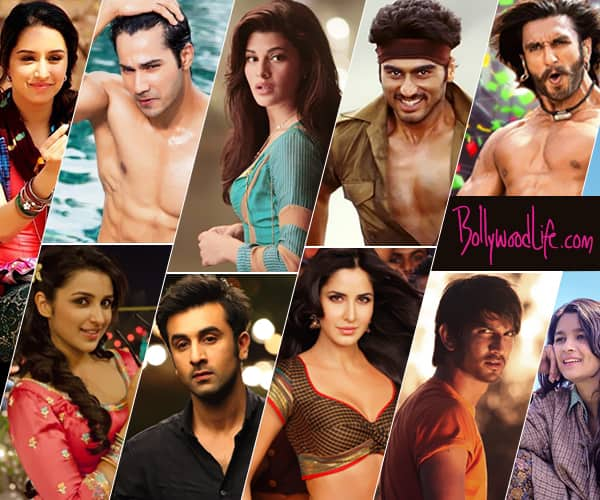 There is going to be something new and special about the first look of Akshay Kumar's Rowdy Rathore. The makers of the action flick have roped in painters to hand paint the first poster of the movie.  The film, also starring Sonakshi Sinha, is being co-produced by Sanjay Leela Bhansali and UTV, who are trying to revive the culture of handmade posters, which took a back seat in the 1990′s. Bhansali and UTV are bringing back the style by roping in painters to make the first look of Akshay in Rowdy Rathore, said a source adding that this is the first time in years that an actor will have his portrait in the get up of his character as a first look.  The film is set to be directed by by Prabhu Deva.
Also Read
'Vikramarkudu' remake pushes Akshay-Sonakshi to work hard
Is Akshay falling back on his action image?