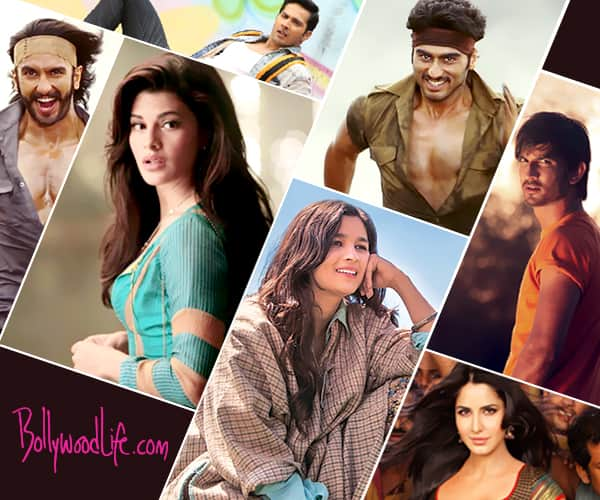 Bodyguard is doing phenomenally well at the BO, but its lead star Salman Khan is not here to see it. He was operated on by surgeons in Los Angeles on August 31 – the surgery took five hours – and is now in recovery. The operation was a complete success. Doctors have said he needs complete rest for at least two weeks, after which he can get back to work. Salman was suffering from trigeminal neuralgia, which caused intense pain in his face and head, a condition that started in 2007 when he was shooting for Partner. Since then, the pain has flashed in and out of his life. With the surgery done, Sallu bhai should be back to his ebullient self very soon. We wish him all the best…
BODYGUARD Review: Mind-numbing!
Did you like Salman's 'Bodyguard'? Tell us!