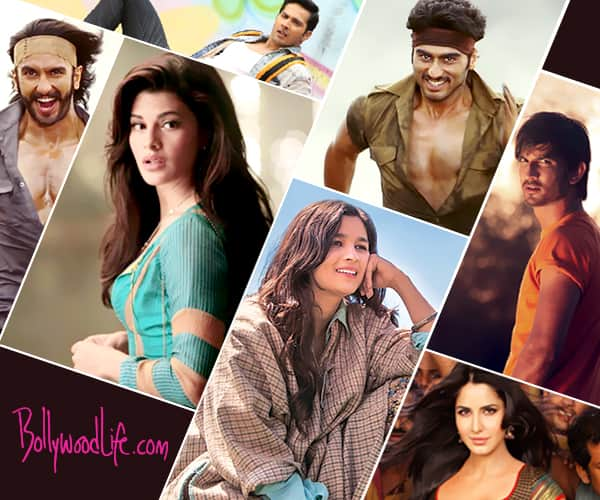 After Rajesh Khanna's recent health scare, everybody in B-town was worried. After his son-in-law Akshay Kumar clarified that his situation was not critical, there was a sense of relief. But that did not stop Salman Khan from paying a visit to the ailing Anand actor.
Salman is used to showing up at film shoots and events whenever he feels like, and he might have thought that he could land up at the hospital any time and meet Mr Khanna. Unfortunately for Sallu, that didn't happen. We hear that he was not allowed to meet Khanna because he had turned up after the scheduled visiting hours. Wethinks that if the Dhinka chika dude had checked with Akshay or Twinkle before showing up unannounced, he could have saved himself of some embarrassment! But Sallu will always be Sallu, right?
ALSO READ: Rajesh Khanna to stay in hospital till Thursday
Amitabh Bachchan NOT dead!