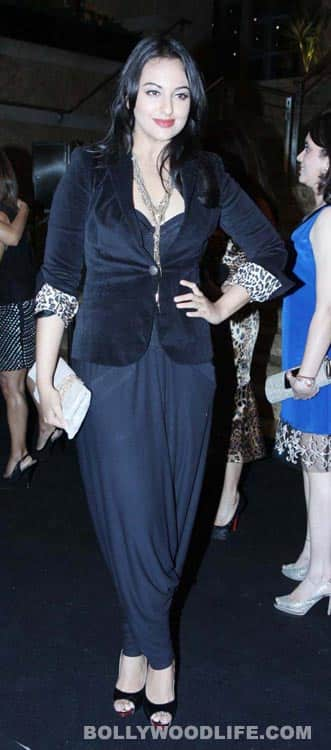 Veteran actor Shatrughan Sinha was admitted to the Kokilaben Dhirubhai Ambani Hospital in Mumbai on Monday afternoon following breathing problems, doctors said. His condition is now stable. "Shatrughan Sinha was hospitalised to the hospital around mid day. His main complaint was breathing difficulty," said hospital COO Ram Narain. According to the doctor, Sinha developed a respiratory allergic reaction as painting was going on at his house." "We have started the appropriate treatment and he is improving. He is stable now and he will be here overnight," the doctor said, adding he could not confirm when the actor would be discharged. Sinha's wife Poonam Sinha and his sons Luv and Kush were at the hospital with him.The 66-year-old actor has been the part of the industry since the 1970s.
Read More:
Sonakshi Sinha style: Bright ghagras… again!
Akshay Kumar wants Sonakshi Sinha to dance for him!