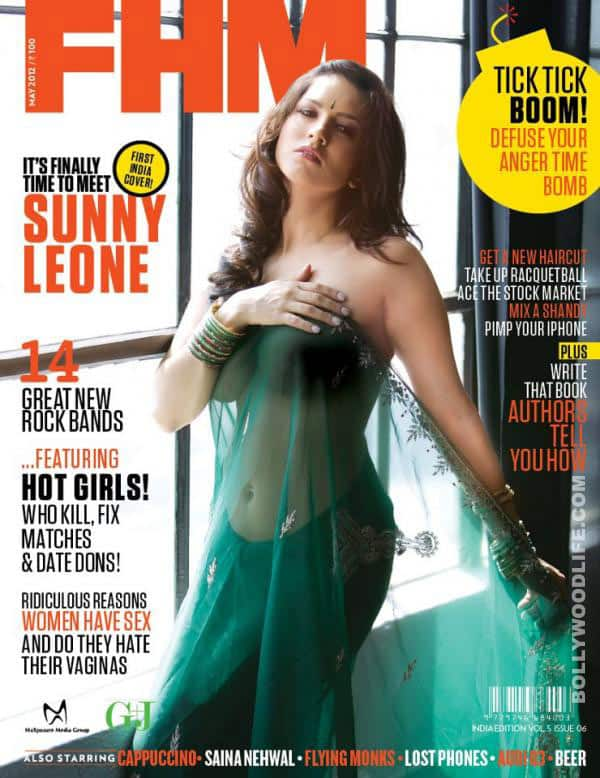 Now this is one of the latest stories on pornstar Sunny Leone on Bollywoodlife, but wethinks the comment on it is funny, and posted by a guy who goes by the login ID 'Satyamev Jayate' – almost as if the latest buzzword is supposed to be your new forum ID. Sample this comment by him:
satyamev jayate posted at 3:34 PM on May 8, 2012
"Three women enough to spoil Indian culture
a) Sunny Leone
b) Veena Malik
C) Rakhee Sawant
Anna Hazare and his team should look into this Scam."
Do you agree with this remark on Sunny Leone?
PREVIOUS: Satyamev Jayate: BL readers comment on Aamir Khan's TV show | NEXT: Mohnish Behl on 'Kuch Toh Log Kahenge': Fans want him back!