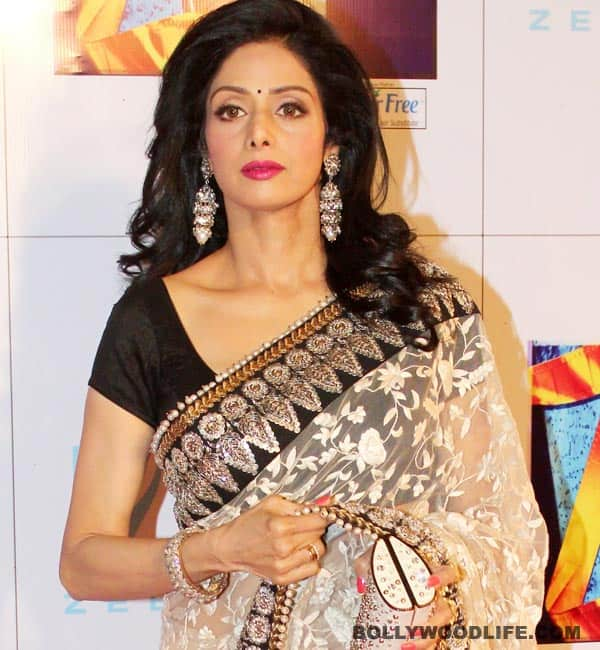 Last year, Aamir Khan was awarded with the prestigious Padma Bhushan Award. And while receiving this award, the Perfectionist Khan said in an interview, "I accept that honour with folded hands and with all humility and with lot of pride. I am very happy to receive this award and it means a lot to me." So whose turn is it this time around?
If our feathered friends, who pretend like they have an inside scoop to everything, are to be believed, Mary Kom is all set to receive the Padma Bhushan this year and Sridevi has been selected for the Padma Shri. Other speculated winners of the prestigious Padma awards from B-town are Sharmila Tagore and late actor Rajesh Khanna.
What's more, birdies chirp that Rahul Dravid, who retired from Cricket in 2012, has also been selected for Padma Bhushan.
Stay clued in to this space for the final list of winners of Padma awards.