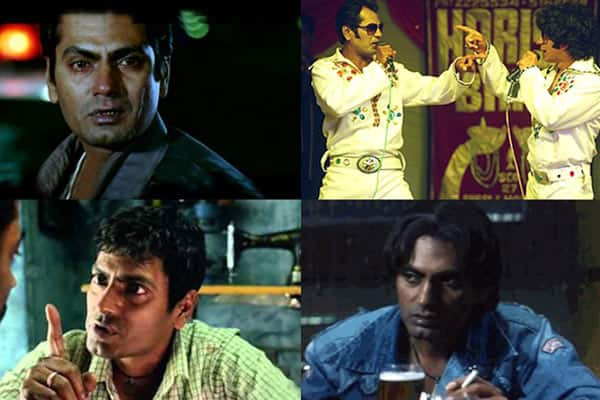 It was certainly a long arduous yet fulfilling journey for the much in demand actor!
Nawazuddin Siddiqui is easily one of the best actors we have in the industry, along with the likes of Tabu, Irrfan Khan, Naseeruddin Shah! Impressing the audience and the critics is a walk in the park for him now, as seen in his last venture, Salman Khan's Bajrangi Bhaijaan. And now, he is going impress us a lot more in the upcoming Manjhi, where he plays the main protagonist!
Though he had shined in films like Dekh India Circus (which never managed to find a proper release in India), Peepli Live (where he played the village reporter with a tragic outcome), as far as I believe, it was Kahaani's IB Officer Khan that brought the spotlight on him. Anurag Kashyap's Gangs of Wasseypur established him as a leading star, and Kick gave him a proper commercial standing!  Now he has enough star power to even give the Khans thakkar, having already acted with two of them, Aamir Khan (Talaash) and Salman Khan (Kick, BB), and going to act with the third, Shah Rukh Khan (Raees).
But unlike many of our popular stars, he didn't start off with a BANG! He had to do small roles, even as extras, to reach the position he had coveted for himself now. Let's look at eleven such lesser known roles, with which Nawazuddin proves perseverance and hard work do make help you achieve success!
Sarfarosh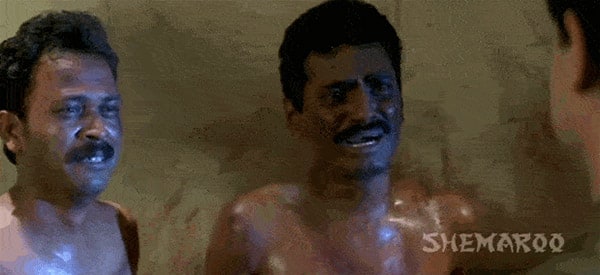 In his first role, Nawazuddin has the fortune to work with Bollywood's Mr Perfection, even if it was only for one scene. He played a criminal whom Aamir Khan's ACP Rathod dupes into a confession!
Shool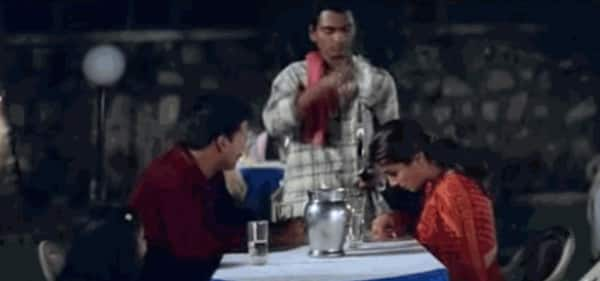 In E. Niwas' gritty yet underrated cop drama, where Manoj Bajpai plays a protagonist for the first time, Nawazuddin also played a small role of a waiter at a dhaba.
Munnabhai MBBS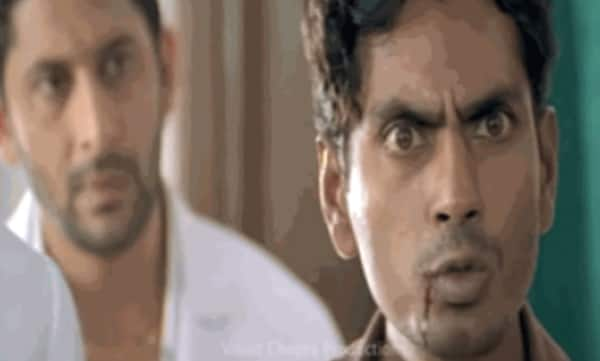 In the movie that heralded Rajkumar Hirani into Bollywood, Nawazuddin played the small role of a pickpocket who gets caught by Sunil Dutt, is almost lynched by the public, saved by his supposed victim, brought to Sanjay Dutt's fake clinic, where he gets beaten again!
Family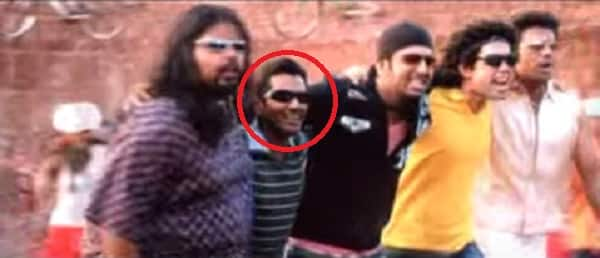 In this flop underworld drama, directed by Rajkumar Santoshi, that starred Akshay Kumar and Amitabh Bachchan (only there for their huge paychecks!), Nawazuddin plays one of the debutant hero, Aryeman Ramsay's (don't remember him…won't blame you!) friends!
Aaja Nachle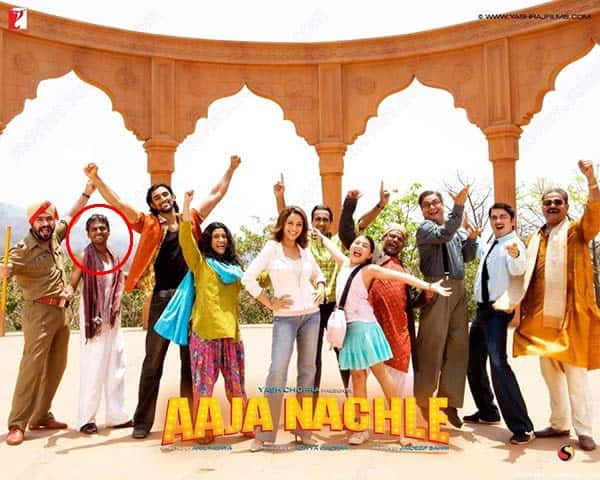 In Madhuri Dixit's comeback vehicle, Nawazuddin played one of her helpers, who assists her in setting up her dance-acting academy!
Manorama Six Feet Under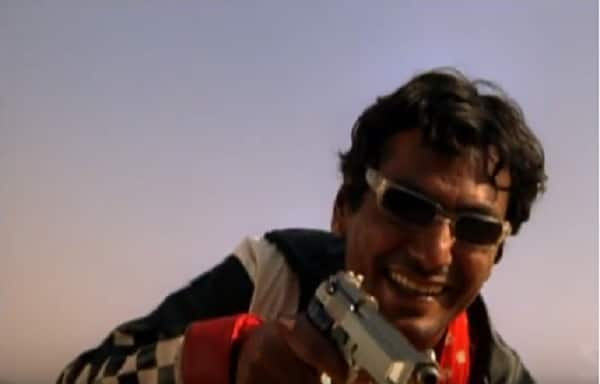 Manorama…is the unofficial remake of the Roman Polanski's classic Chinatown, that starred Jack Nicholson. Nawazuddin reprises the quirky the director has himself played in the original, that of a flamboyant goon, who terrorises the amateur detective played by Abhay Deol.
Black Friday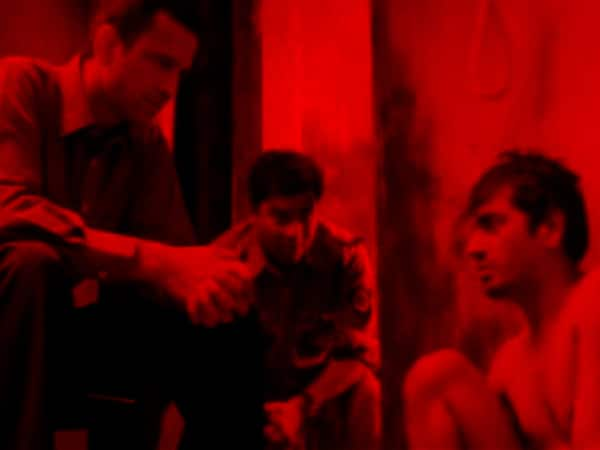 Black Friday was one of Anurag Kashyap's best films, and also the best film made on Mumbai blasts of 1993, though also got delayed for a long time due to the court judgement! Nawazuddin Siddiqui plays one of the accused whom the police grill to find the conspirators behind the biggest man-made tragedy the city has ever seen!
Ek Chalis Ki Last Local
After terrorising Abhay Deol in Manorama, Nawazuddin gets his comeuppance in Ek Chalis…where his drug addict character gets accidentally killed by Abhay Deol's character, who thought he was trying to rape Neha Dhupia's prostitute character (he was just one of her clients!).
New York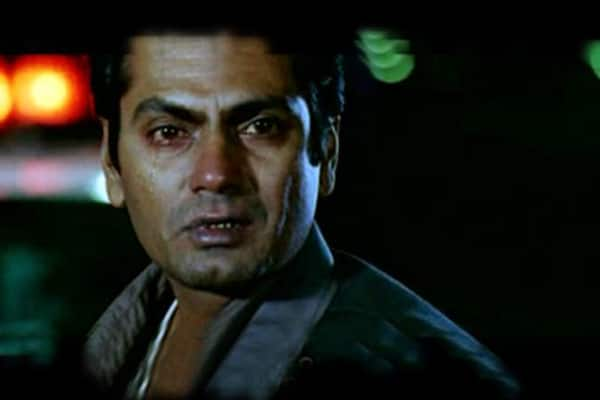 Though it's essentially a John Abraham-Katrina Kaif-Neil Nitin Mukesh flick, directed by Kabir Khan, Nawazuddin Siddiqui gives us two very poignant scenes that's easily the best in the film.
Dev.D
One of the most popular songs of Anurag Kashyap's take on the fable of Devdas, Emotional Atyachar has Nawazuddin do thumkas with Comedy Nights with Kapil fame Sunil Grover, together known as Patna ke Presley and bring smiles to our faces!
Firaaq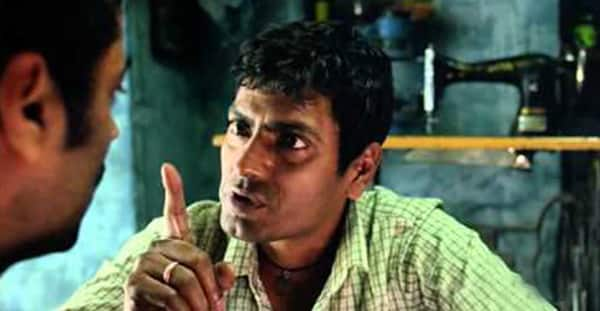 In Nandita Das' debut feature (highly recommended…if you haven't watched it yet…), she tackles the aftermath of Gujarat riots through four interspersed narratives. In one narrative, Nawazuddin and Shahana Goswami play a Muslim couple whose house is ravaged during the riots. While the wife suspects her Hindu friend to have taken part in the ransacking, the husband goes on a revenge spree with his other victimized friends, that doesn't end too well for him!