Tell us which of this Baar Baar Dekho star's role is your favourite?
Quintessentially known as the Barbie Doll of Bollywood, it is amazing how Katrina Kaif has carved a niche for herself in the glorious 12 years of her career span. From a just-another-firang girl babbling in bad Hindi to a confident, successful actress Katrina has sure come a long way. It is really commendable how Katrina has grown from strength to strength in these last 12 years. Dismissed as a pretty glam girl initially, her last few film choices show that the actress is deliberately trying to change this image and she means pure business.
As the diva completes her 12 successful year in the otherwise unforgivable B-town, we give to you her 12 most memorable roles of all times. Tell us which character resonates with you. Give us a shout out in the comment section below. We're waiting!
Phantom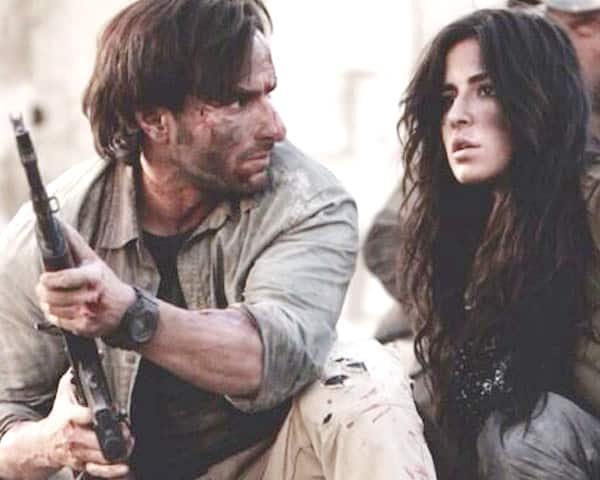 The actress plays Nawaz Mistry an intelligence agent pursuing one of India's most wanted men. Though the film for mixed reviews from audience, Katrina's gritty performance was lauded.
Bang Bang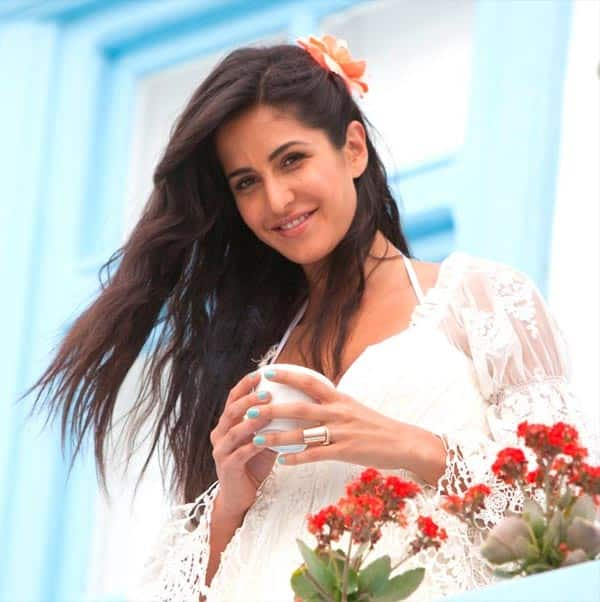 Katrina's Harleen Sahni is a girl-next-door (though it's hard to imagine the sexy Katrina that way, the actress's pulled this image off with elan) who falls heads-over-heels in love with a fugitive. Katrina and Hrithik Roshan scorch the screen with their breathtaking good looks and make for a killer jodi!
Ajab Prem Ki Gazab Kahaani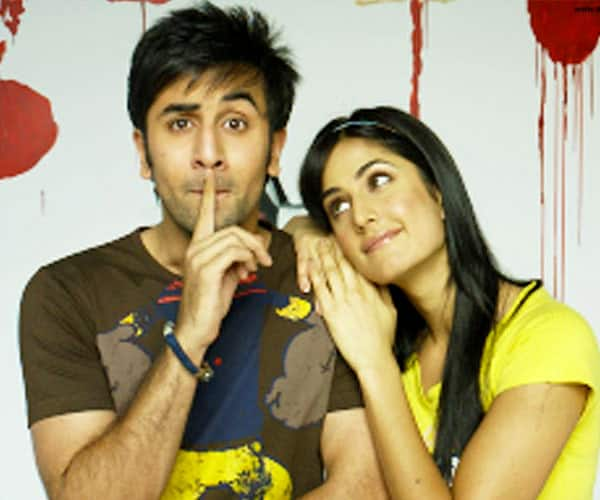 This film is memorable for mainly two reasons. This is the first film where she shard screen space with beau Ranbir Kapoor and delivered a smash hit at the same time! The film had a big part to play to bring these two lovers together: both on screen and of screen.
Fitoor
Adapted from the classic Great Expectations, this is touted to be one of the most memorable film in Kat's career. We can't wait to watch this film because according to the latest reports, Kat plays a really layered, complex character which she claims is very difficult for anyone to gauge.
Zindagi Milegi Na Dobara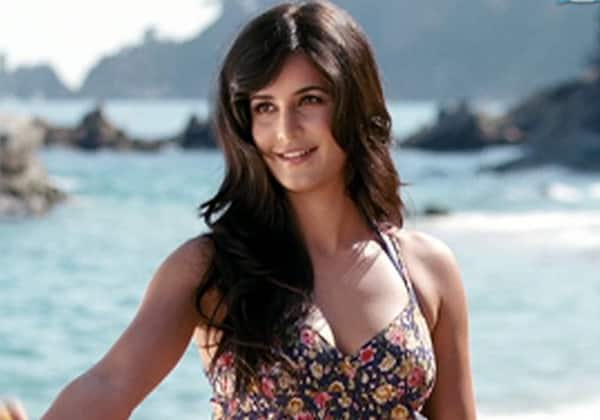 Free-flowing, sexy, confident and fluid, this was Katrina's one of the most memorable character till date. She truly makes a killer pair with Hrithik, this fact is reinstated with this film. She was extremely believable as an Anglo Indian Laila.
Namaste London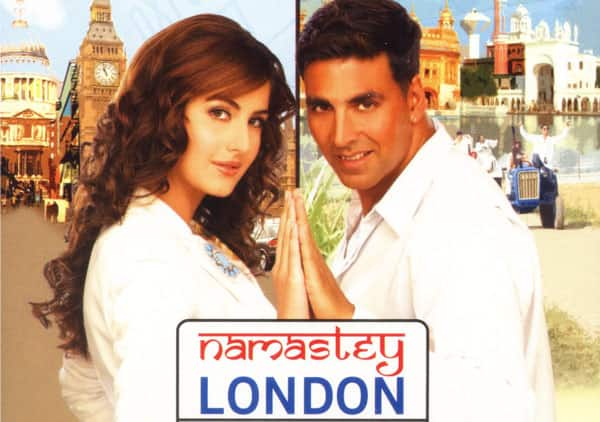 This movie with Akshay Kumar which hit the screens in 2007 was a game changer for Katrina. It was only with Namaste London that Katrina's found firm foothold in Bollywood. It was almost like the Baar Baar Dekho actress played a London bred brat rather convincingly in the film. It was also for the first time that she refused to dub and did all her lines herself.
Jab Tak Hai Jaan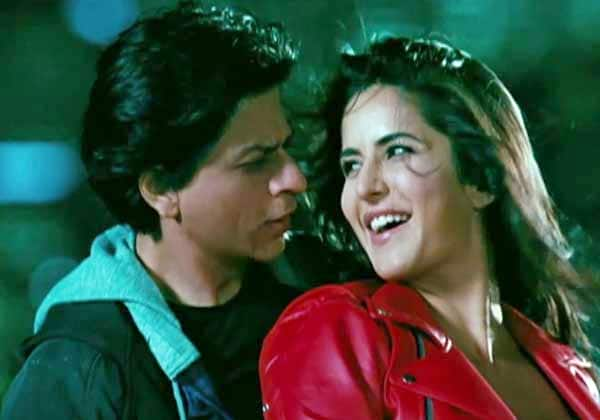 As Meera, Kat lived Yash Chopra's ideal heroine. Beautiful, surreal and sublime, she did make the nation skip its beat as she danced against the backdrop of gorgeous locations with King Of Romance Shah Rukh Khan.
New York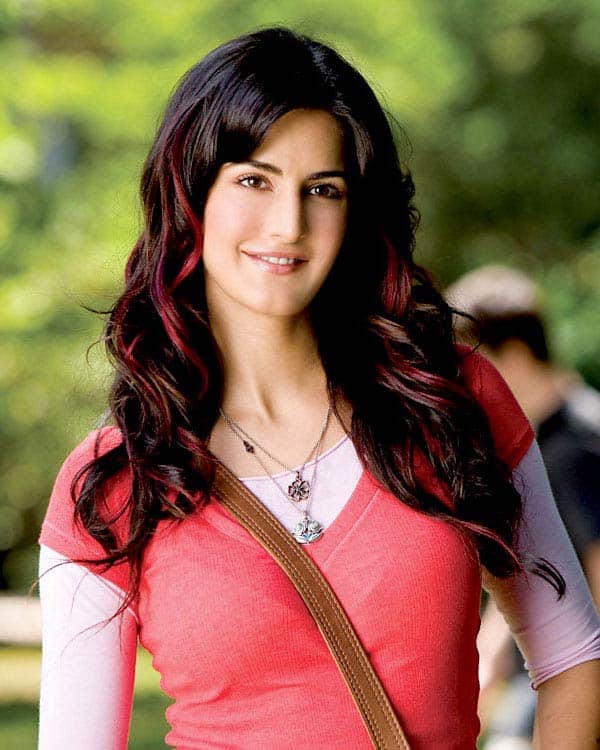 Again a rather formidable character, Katrina played a terrorist in the film who worships her Pakistani husband victimized in the 9/11 terror attack. She was truly a delight to watch on screen, don't you agree?
Sarkar
It was a minuscule role, yes but this film played an important part in the actress's career for she shared space with the legend Amitabh Bachchan in a serious political drama. No, we do not want you to refresh your memory and think about a certain Kaizad Gustad film bordering on a C-grade flick which again had Kat and Bachchan in same frame!
Rajneeti
This was a true-blue content rich Prakash Raj film. A hardcore performance oriented film, Katrina played a rich industrialist's daughter turned politician. Loosely based on Sonia Gandhi's life, Katrina mesmerized audience with her acting abilities. Her bitter sweet love story with Ranbir Kapoor was a treat to watch too.
Ek Tha Tiger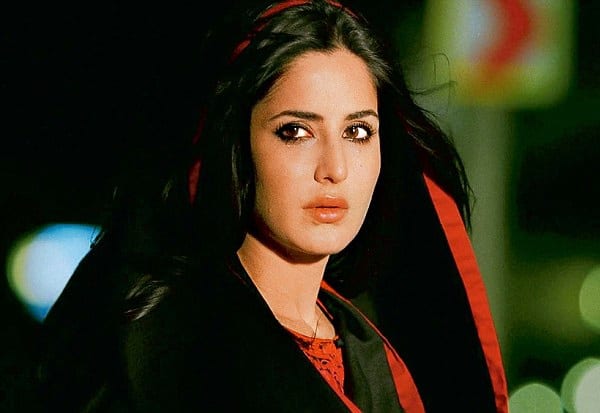 Katrina played Zoya an ISI agent as she rocked the screen with Tiger, Salman Khan. The film broke all box office records and made Kat one of he most bankable actresses of Bollywood.
Dhoom 3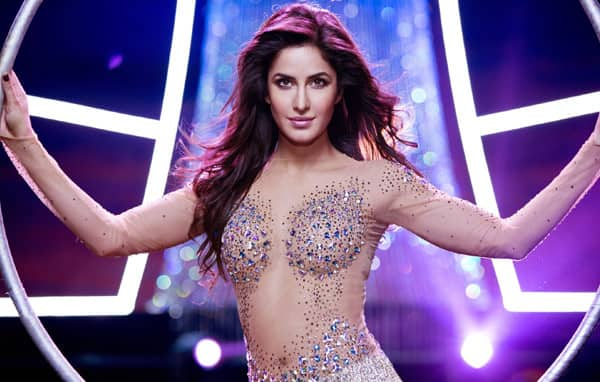 Okay, so movie belonged to Aamir Khan and but Katrina still floored us with her Kamli act, we must give it to her. And what's more? The Aamir – Katrina starrer broke all records and raked in humongous Rs 200 crore!