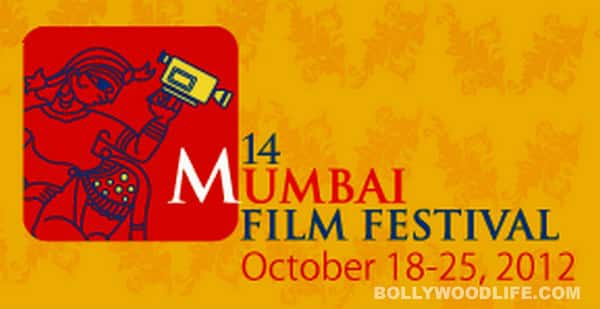 The new competition section of the Mumbai Academy of Moving Image's film fest is open for entries August 1-31, 2012
The 14th Mumbai Film Festival (MFF) organised by the Mumbai Academy of Moving Image (MAMI) recently announced a new Indian competition section for the 2012 event. Called India Gold, the new section has been specially introduced to commemorate 100 years of Indian cinema this year. The festival's chairman, filmmaker Shyam Benegal will accept entries for the new category from August 1-31, 2012. Indian directors whose films have been made after November 2011 and are now ready for a premiere are eligible.
India Gold will carry a total prize money of Rs 15 lakh in addition to the Golden and Silver Gateway trophies. It will be adjudged by international jury members, which is a first for an Indian award. Forms for entries are available on the festival website.
The 'International Competition for the first feature films of directors' section continues at the MFF, with USD 100,000 for the Best First Film and USD 50,000 for the Grand Jury Prize as the reward. The Audience Choice Award has a prize money of USD 20,000. There is also a cash incentive for sales agents worth USD 10,000 if their award-winning films are international or world premieres.
The 14th Mumbai Film Festival will take place 18–25 October, 2012.