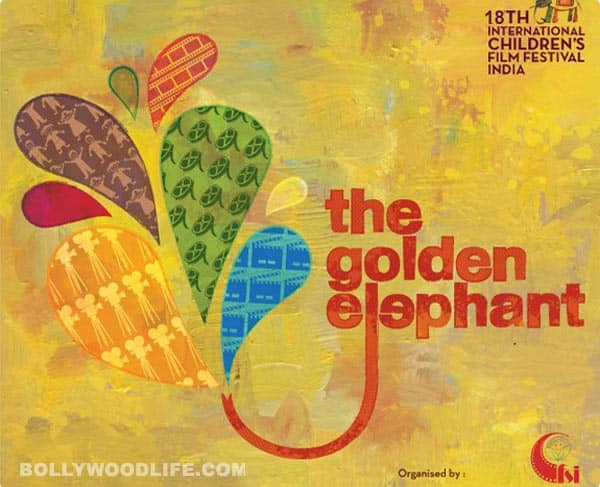 CFSI's The Golden Elephant fest will be held from November 14–20 this year
Entries are open for the 18th International Children's Film Festival India (ICFFI), to be held from November 14–20, 2013. The biennial film festival, called The Golden Elephant, is organised by the Children's Film Society India (CFSI). It brings together children's feature films, shorts, live action and animation movies from across the globe to India.
Every two years, the fest opens on November 14, Children's Day in India and the birth anniversary of the late Prime Minister Pandit Jawaharlal Nehru who established CFSI under the Ministry of Information and Broadcasting.
Amole Gupte, Chairman, CFSI and maker of films like Stanley Ka Dabba, said in a statement, "ICFFI is growing big every edition. We are really hopeful that this will be the best year yet."
The Golden Elephant fest will have three categories in the Competition section – International, Asian Panorama and Little Directors. The Non-Competition section will screen the most fascinating Indian children's movies of the last 10 years.
For more details, please visit the CFSI website.
ALSO SEE: 2 Little Indians trailer: A shoddily made kiddie flick!