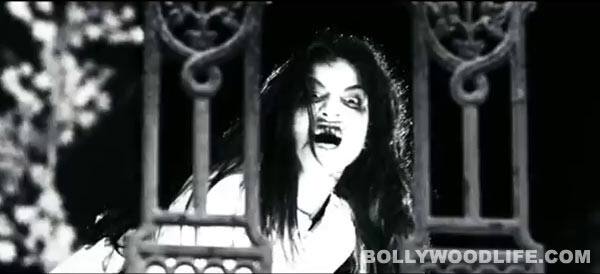 Will the horror flick starring Aftab Shivdasani and Tia Bajpai manage to scare you? Read on…
Our reviewer, who is currently watching Vikram Bhatt's horror flick 1920: Evil Returns, called us midway through the movie to inform us if the film was as terrifying as trailers or not. "The film revolves around a poet – Jaidev Verma aka Aftab Shivdasani whose mind refuses to accept anything logical. His sister Karuna aka Vidya Malvade is the best pessimist the world can offer and then there's Smruti aka Tia Bajpai who shows all the symptoms of being on the verge of getting possessed but takes her own sweet time," says our reviewer.
"Where's this movie going? We haven't managed to figure that out yet!" she added. Let' s wait and see if the movie finds direction in the second part and manages to scare out of our seats or not!
Watch this space for the full review of 1920: Evil Returns.