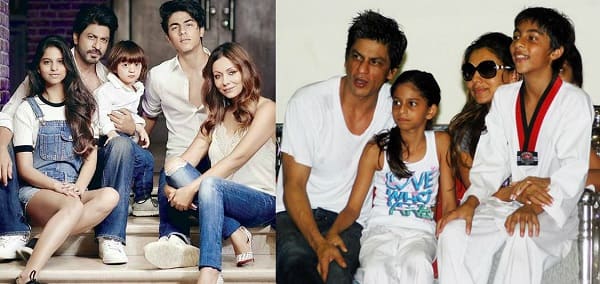 Shah Rukh Khan and his family is ruling the internet today. The Khantastic family has posed for a family portrait and the pictures are unimaginably marvellous. This is the first time in years that all the Khans – SRK and wife Gauri, with kids Aryan, Suhana and AbRam – have been captured in one single frame. The pictures belong to a book by Gauri Khan narrating the Contemporary Design and Living. The book also involves a glimpse into Gauri's own life including the, now viral, pictures. The loyal fan base of SRK has been reposting the pictures since they have come out.
No seriously! These two pictures are ruling Instagram right now.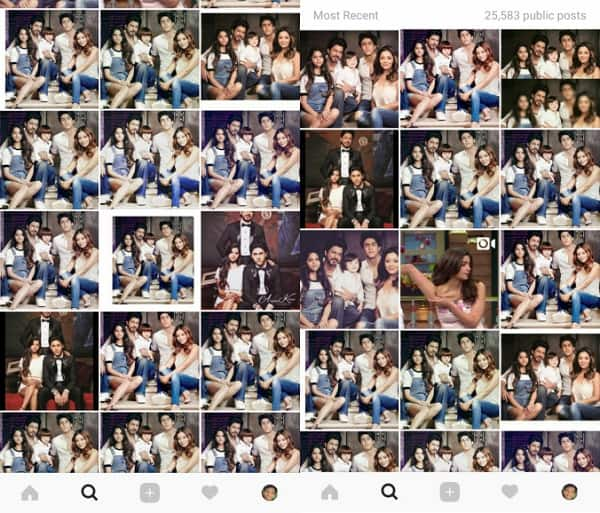 The family looks absolutely adorable, and charming in the latest pictures. And out of our love Shah Rukh Khan we could not stop going through all of his family pictures through the years. I mean if you also are not doing the same, are you even eligible to be called a true-blue SRK fan? We gotta say Shah Rukh and Gauri have aged like fine wine. From one of their first photoshoots together to this most recent one, they have been showered with all the happiness in the world. Their family grew to 5 members with the arrival of the youngest, AbRam, 3 years ago, and just when you thought the Khan family could not get any cuter -it did. Also Read: Shah Rukh Khan breaks the internet with these GLORIOUS family portraits
This is how SRK started his journey with Gauri. Just two of them against the world.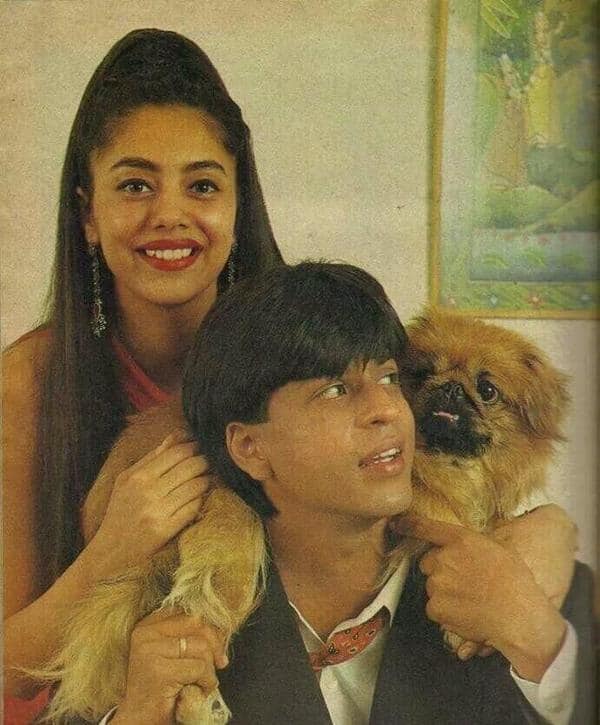 Then came Aryan in their life, making their family grow bigger and happier.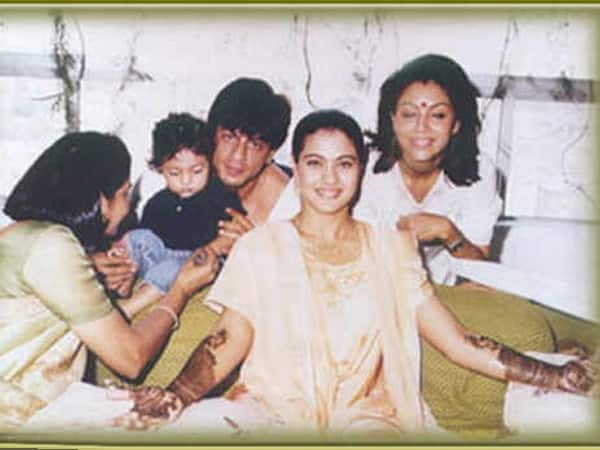 Aryan didn't like facing the camera much, and he still continues that. Though loved tagging along dad everywhere.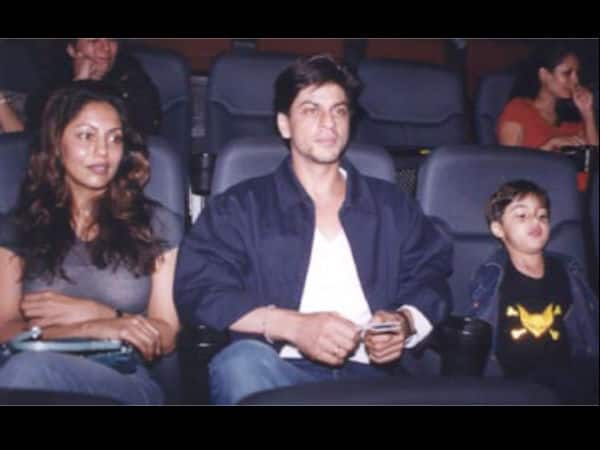 He also made his debut on the screen and SRK bowled fans over. Yep, that little kid who played younger SRK in Kabhi Khushi Kabhie Gham is Aryan.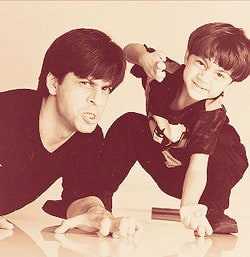 Then Suhana came along. She was born in 2000, making the female team stronger in the Khan family.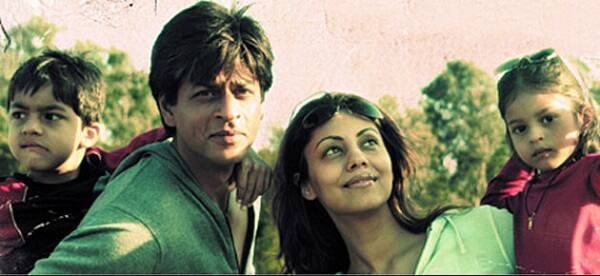 Shah Rukh Khan adores them to the core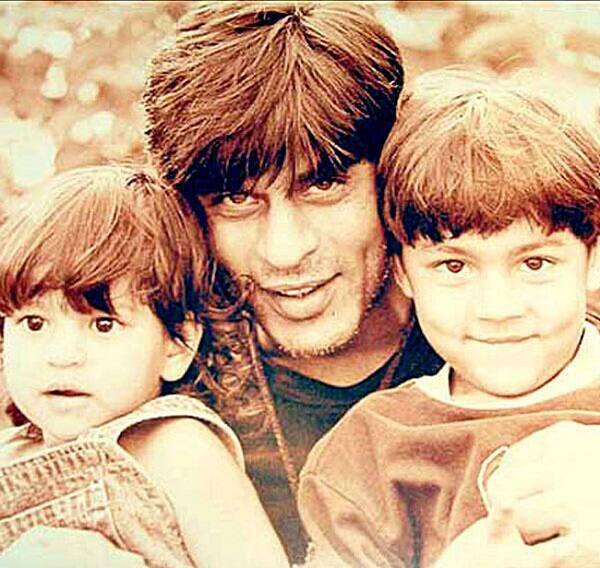 ROYAL FAMILY
The Khans have loved colour coordinating since ever! EXHIBIT 1 
EXHIBIT 2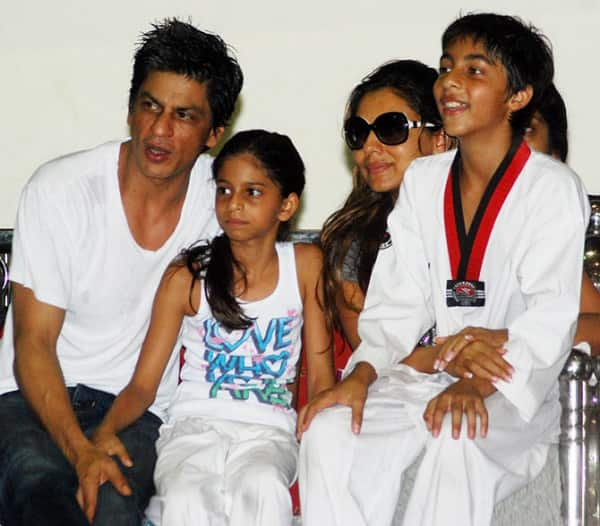 EXHIBIT 3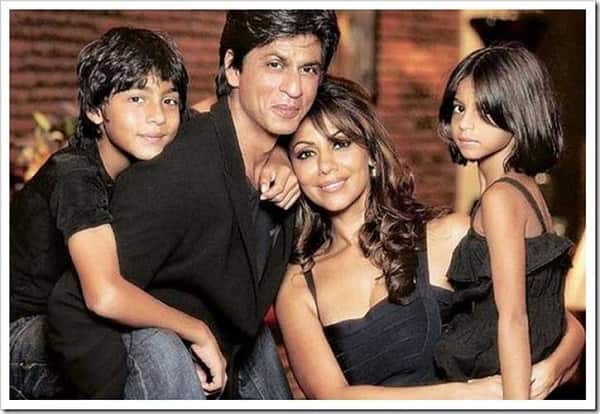 They love to travel together
Like typical parents SRK and Gauri drag their kids to functions they don't want to be at
Some functions the kids did not mind attending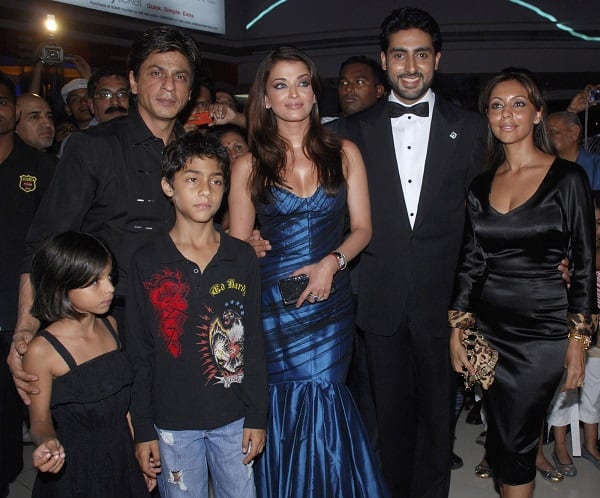 And Shah Rukh loves clicking pictures of his family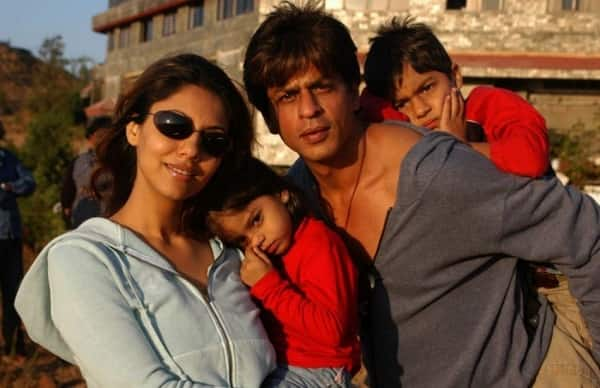 They celebrate together – the victories
…and the festivals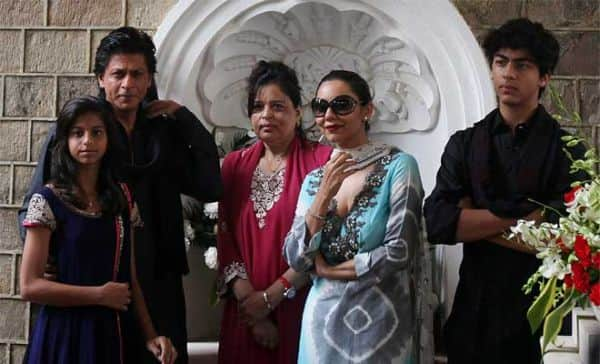 In 2013, there was yet another addition to the Khan family. AbRam Khan. He learnt to fly business at the age of 2.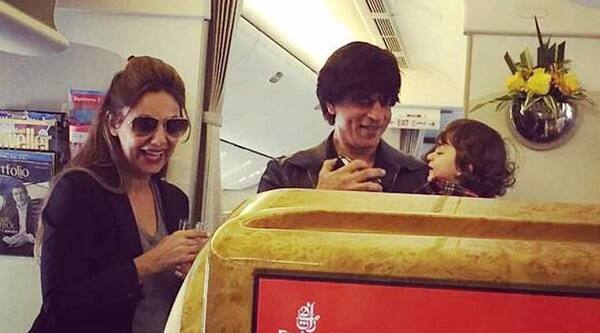 AbRam also had to get used to private jets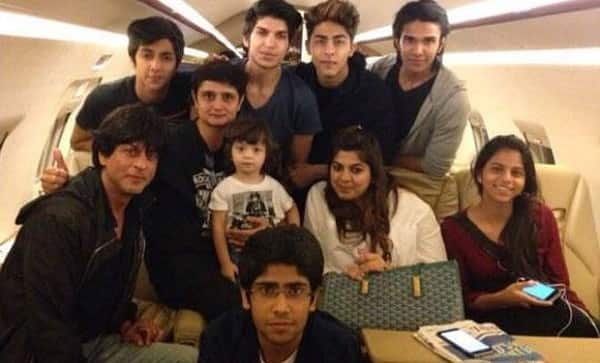 And finally these moments –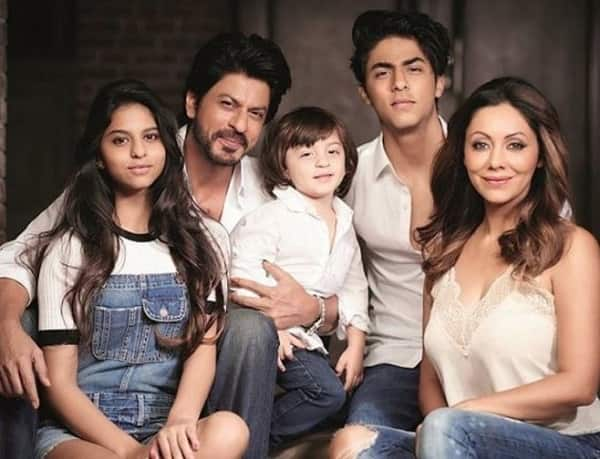 A family that truly knows how to break the internet