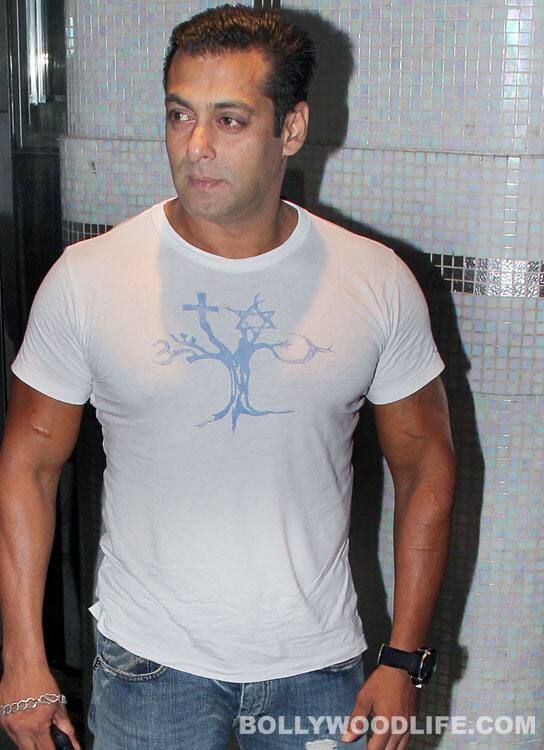 Salman's sisters Arpita Khan and Alvira Agnihotri have represented the actor during most of these hearings
While promoting Kick, Salman Khan made public appearances almost everywhere possible to ensure steady marketing of the film. However, the actor did not make many appearances for the 2002 hit-and-run court trails.
A leading daily recently acquired a court document which revealed that out of the total 90 court trails, Khan has skipped 83. In most of these court hearings, Salman's sisters Arpita Khan and Alvira Agnihotri have been represented the superstar.
Social activist Santosh Daundkar filed a court petition questioning the inappropriate favor given to the superstar. He said, "The Salman hit-and-run case happened in 2002 but the trial in this case is still far to end, even though more than 10 years have elapsed and 90 court hearings have taken place'. Though certain documents hint at undue favour granted to the Dabangg star by cops, a police officer on grounds of anonymity said it's not the police's responsibility to assure presence of an accused in the court but is the court's responsibility to send them a notice.