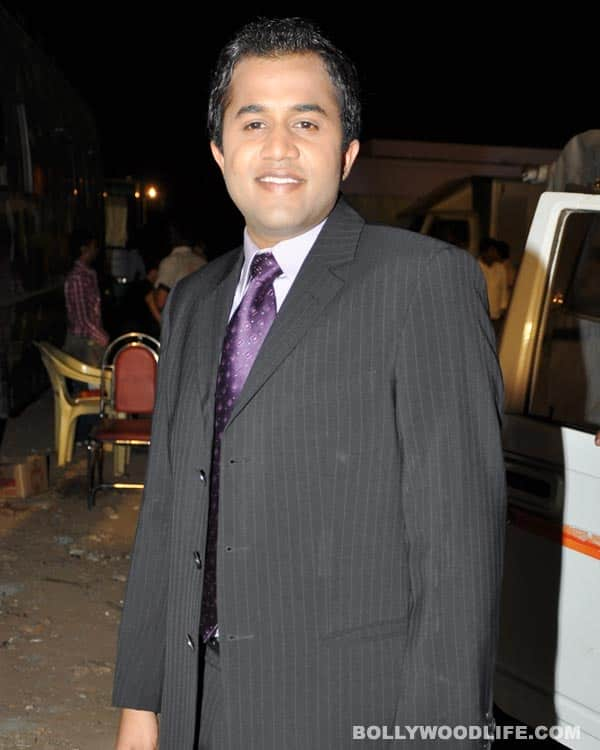 Omi Vaidya, who co-starred with Aamir Khan, R Madhavan, Kareena Kapoor and Sharman Joshi in Raju Hirani's 3 Idiots is ready with the script for his own directorial debut. The film is likely to be very fresh and experimental
He won us over with his hilarious performance in 3 idiots. Omi Vaidya's Chatur in the Rajkumar Hirani film made him a household name. But unlike his popular funnyman image, Omi Vaidya is meticulous about his work in real life. For quite some time the 30-year-old has been planning his directorial debut. We hear that Omi had been toying with a hatke idea for a long time and now he's ready with the script. We also hear that Omi will be acting in his directorial debut.
Vaidya hails from California, USA. He started acting when he was about six in Marathi mandal nataks and English plays in the US. He graduated from the Los Angeles County High School for the Arts. After college, Vaidya began to work with an agent and bagged small roles in television series and commercials.
And now, after working in Bollywod and showcasing his acting skills in films like 3 idiots, Jodi Breakers, Dil Toh Bachcha Hai Ji, Players and Desi Boyz, Omi is gearing up to direct his own film. The funnyman is now in the US doing a short course on film-making, gearing up to work on his dream project. We hope Omi will continue to entertain us even with a director's hat on his head!