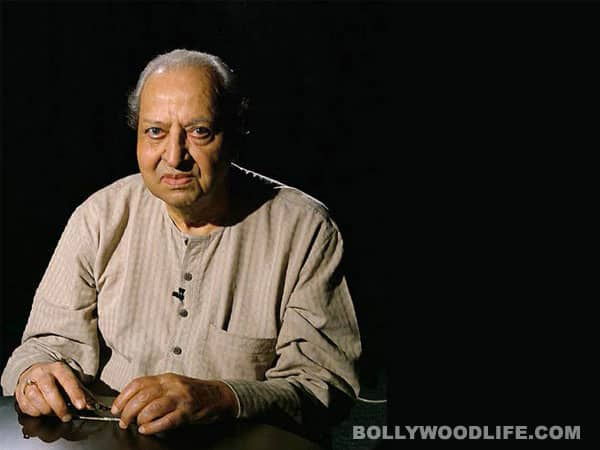 Last year, the film festival paid a special homage to Yash Chopra
The 44th International Film Festival of India (IFFI) which will be held in Goa from November 20-30 will pay tribute to Pran. The legendary Bollywood villain passed away in July this year. Three of his films – Jis Desh Main Ganga Behti Hai, Madhumati and Zanjeer – will be screened during the film festival.
The films will be screened on the third and fourth day of the festival. Pran's son Sunil Sikand and daughter Pinky Bhalla will be present for the screening. Pran's wife Shukla Sikand too is expected to be present.
IFFI director Shankar Mohan said, "As per the festival's tradition, IFFI pays tribute to noted film personalities who passed away in the year preceding the festival. IFFI invites their family members, friends and well-wishers to attend the screenings of the artiste's best works."