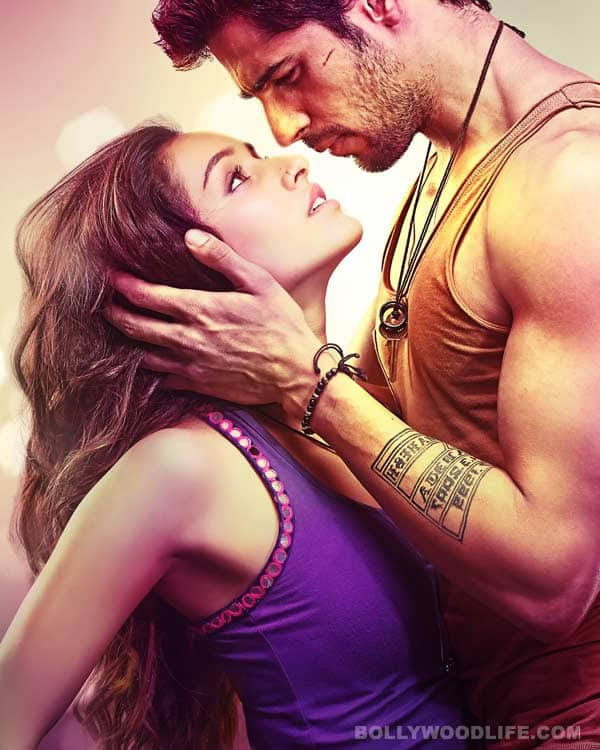 Here's how the movie managed to break records and crack the box-office
Mohit Suri's Ek Villain has made a record of being one of the fastest films to touch the Rs 50 cr mark in three days. Not only did the film open big, but its collection grew by leaps and bounds in coming days. We look at 5 lessons one can learn from the film's enormous success and how young actors Sidharth Malhotra and Shraddha Kapoor have become popular with the youngsters…
– Music is the king
Mohit Suri has an unbeatable track record of having Chartbusters on every single film album. He not only sits on all his music sessions but plays an imp part in picking the right tunes. He has a great ear for melody. There is a joke that Mohit might skip a party but if he knows of a musician with a hot tune he will travel the world to meet him! Galliyaan proved to be the Tum Hi Ho of Ek Villain and has dominated the music charts ever since its release.
– Break the stereotype
Riteish Deshmukh as the villain was a smart move. No one ever saw this versatile actor who's till now sparkled in adult comedies do somethin as dark as Ek Villain. Mohit and Ekta broke the stereotype by casting Riteish as the villain. It was not only a risk but also going against the grain in casting him as the baddie. The first look and poster painted a picture of Riteish that one has never seen before.
– Keep them guessing
The whole marketing and publicity plan of the film was on the guessing game – who is the real villain ? They even floated a version in the end that Shraddha might be the vamp. This curiosity only heightened the excitement levels of the audience. The promotional activities, especially the impromptu music concert early on was a genius move to increase the buzz around the film.
– Casting Coup
Getting Sidharth Malhotra to play the lead was genius. The role has initially gone to Arjun Kapoor who refused it on grounds that it was too negative. Today Sid is having the last laugh. He took a risk early on in his career and it paid off brilliantly. The stubble, his brooding look and chemistry with Shraddha worked in the film's favour. Also casting Kamal R Khan (@KRK) as Riteish's boss worked in creating the right amount of buzz on social media.
– Have a bold producer
With Ekta's vision and Mohit's creativity the film got all the support it needed. Ekta trusted Mohit and unlike her reputation she took a backseat and let him go all out with his vision. Don't be surprised if the producer decides to sign Suri for a couple of more films.