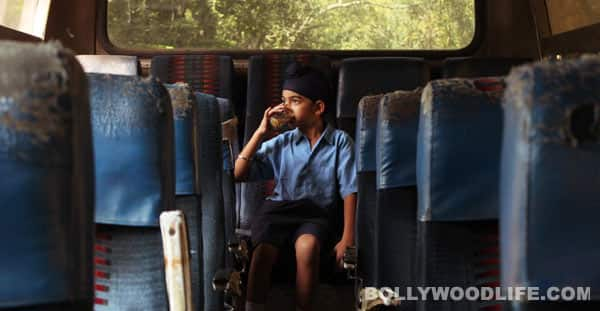 Shubhashish Bhutiani's short film tells a story set in the aftermath of Prime Minister Indira Gandhi's assassination
Indian short filmmakers are going places. The latest is student director Shubhashish Bhutiani, whose movie Kush – The Film is all set to be screened at the 70th Venice International Film Festival. The prestigious event will be held from August 28 to September 7, 2013.
In May this year Kush premiered at the School of Visual Arts' Dusty Film & Animation Festival in New York. It went on to win awards for Outstanding Film, Outstanding Achievement in Directing and Outstanding Achievement in Editing at the fest.
Kush is inspired by a true story that occurred in the aftermath of Prime Minister Indira Gandhi's assassination, when the anti-Sikh riots took place (1984). Bhutiani's film depicts how a teacher struggles to protect a Sikh student Kush from the violence.
The Venice Film Festival, acknowledged as the world's oldest such event, is organised by La Biennale di Venezia. According to The Hollywood Reporter the 2013 event will produce 'ultra-short films' for a special section for the 70th edition called Future Reloaded. Indian director Shekhar Kapur (Elizabeth) has agreed to make a film for the new category, THR reports.
And oh btw, George Clooney and Sandra Bullock's Gravity will be the opening film at Venice this year. But we're cheering for Kush. Aren't you?
ALSO SEE:
London Indian Film Festival 2013: Irrfan Khan and Preeya Kalidas on the red carpet