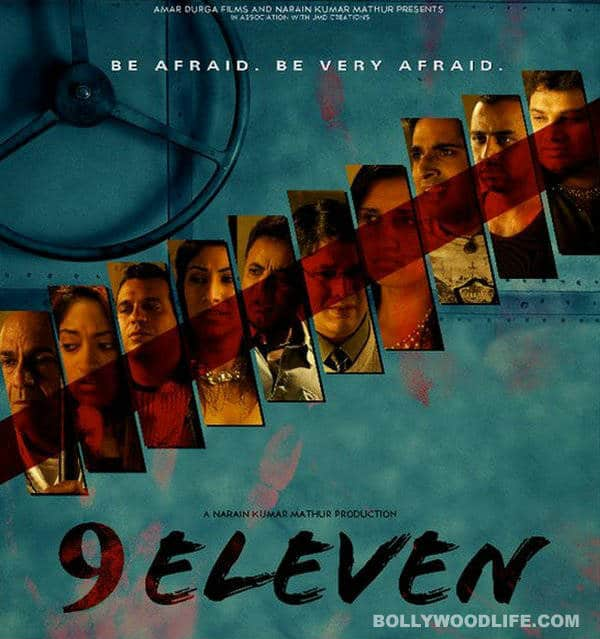 Manan Singh Katohora's film had eight nominations and took home two awards
9 Eleven, a Bollywood-style thriller by Indian-American director Manan Singh Katohora, has won the Best Feature and Best Director awards at the 2012 World Music & Independent Film Festival (WMIFF) in Washington.
Written and directed by Katohora, who won the 2012 Rising Star Award for the film at Canada International Film Festival, 9 Eleven had been nominated in a record eight categories at WMIFF. The awards were announced at a star-studded spectacular event at the Capitol Hilton on Saturday hosted by the IMDB qualifying international film festival that showcases and recognises all global independent artistes and their diverse talent. Dedicated to building a global film community and supporting emerging filmmakers, WMIFF, founded by June Daguiso, offers all selected artistes exceptional exposure.
A fast paced thriller with undertones of terrorism, 9 Eleven poses the question: how does one survive collectively in meeting the growing phenomenon of terrorism head on? It portrays the life of 11 people terrorised to the core by an unknown entity in an unfamiliar place. Each individual is petrified and hesitant to talk or take each other into confidence for one simple reason: the fear of the unknown!
Earlier, 9 Eleven won the Best Feature Film award at the Peoples Film Festival (TPFF) in New York showcasing extraordinary films using different media formats. Silicon India has listed it as one of the 10 outstanding movies by Indian American filmmakers.