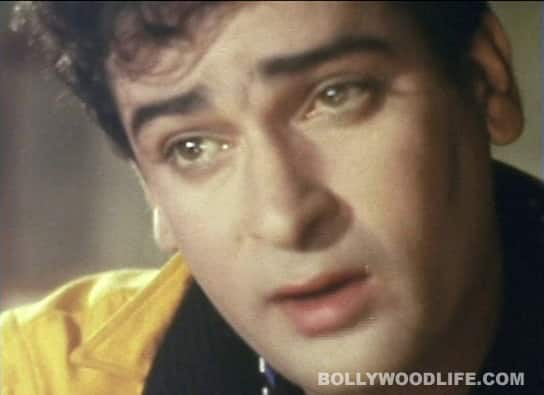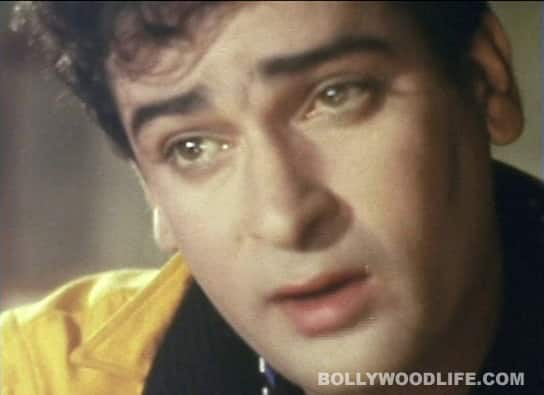 Cineswami also tells you about Gulshan Grover's best actor award, and Rajinikanth's support to Anna Hazare
Just when you thought you had heard it all, comes the news that über-producer Madhu Mantena (Ghajini) is planning an animated film on the late and sorely missed Shammi Kapoor. Mantena is planning to use 26 of the Yahoo star's hit numbers in the film. The songs won't be your bog-standard remix hashes, but will be the pure original, untainted Mohammed Rafi melodies. Hollywood technicians have been approached to make this a world-class project. Do we really need an animated Shammi Kapoor when we can see the real deal anytime we want? Let's see how the project pans out.
Meanwhile, Prakash Jha is no slouch when it comes to getting his project off the ground. He won a major victory for freedom of expression when the Supreme Court overturned the ban of Aarakshan in Uttar Pradesh, rapping the state government on the knuckles in the process. Jha is now planning a film about; you guessed it, freedom of expression. Jha and Amitabh Bachchan are also going to express themselves freely in their next film Satyagraha. Unsurprisingly, given current events in the country, the film is going to be about corruption in Indian politics, with Bachchan playing an Anna Hazare-like figure. Filming begins January '12.
The country's biggest superstar Rajinikanth also invokes Satyagraha – the movement, not the film. Congratulating all Indians who are involved in the "bloodless revolution", Thalaivar said: "This kind of peaceful movement is possible only in India which is the birth place of Satyagraha." He also dashed off an email to India Against Corruption where he wrote: "There can be no doubt that corruption is a dreaded disease that needs to be weeded from the Indian society. I am very happy that we have an able and dedicated leader in Anna Hazare to lead us in the fight against corruption. I wholeheartedly support the India Against Corruption movement in their campaign to get the Jan Lokpal bill legislated in the parliament." This raises two key questions. Firstly, does Rajnikanth know how to use email, or did his daughters or sons in law do the actual typing and sending. And secondly, while his interest in national matters is commendable, shouldn't the superstar be resting his ageing and recently recovered self ahead of his Rana shoot in November? After all, playing a triple role and doing all your own stunts at 61 is no joke.
And now for the gasp moment – 'Bad Man' Gulshan Grover has won a best actor award. No, this is not a misprint, so Cineswami will say it again. Gulshan Grover has won a best actor award. The New York City Film Festival, a C list fest, but still a fest, in all its wisdom, has awarded Grover for his role in Desperate Endeavours. Grover plays an Indian spiritual guru in New York City called Dada Bhagwan. A far cry from Grover's rapist villainous days, but to be fair to him, he did a decent job in I Am Kalam. Now, where's Shakti Kapoor hiding? There must be some shady fest out there willing to give him an award. Aaaoooooo…