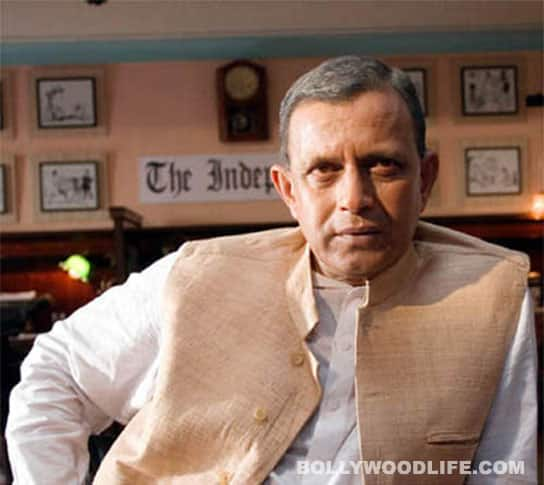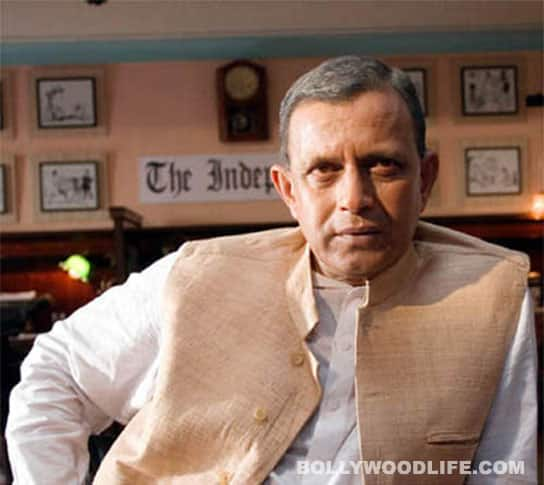 Cineswami talks about new developments in Bollywood
Our ageing disco dancer Mithun Chakraborty is all set to shake a leg in a Malayalam film. Acclaimed director Jayaraj has approached him for a role in a forthcoming production. Jayaraj is a rarity – a director who makes both art and commercial films. On the one hand he can make a sensitive study on ageing like Karunam, and then follow it up with a youthful musical superhit like 4 The People. Guess he uses the proceeds of the commercial hits to fund his festival films. It remains to be seen in which genre he casts Mithunda. The star, of course, is no stranger to the south, having lived in Ooty for years when he took a sabbatical from films – that is he realised too late that he could no longer be a hero and went into hibernation to lick his wounds and try and age gracefully. His comeback was with the south-Indian-in-all-but-name Guru, directed by former maestro Mani Ratnam, who is still licking his Raavan wounds.
Anupam Kher will also be seen spouting chaste Malayalam in Blessy's Pranayam, where he will face off against the mighty Mohanlal. The two seem to have a symbiotic connection. Lal played Kher's police commissioner role from A Wednesday in its Tamil remake, Unnaipol Oruvan.
Meanwhile, Eros International in all their wisdom has decided to make a biopic on the late great Rahul Dev Burman. Titled RD, the film will have Vinay Pathak as the composer. Chitrangada Singh is in talks to play Burman's wife. It's unclear whether she will play his first wife, Rita Patel or his second, Asha Bhosle.
Quoth Eros chief creative officer Ram Mirchandani: "It is a fictional film based on the life of a music composer. The only additional thing that I can reveal at this point of time is that it will graph the ups and downs of the music composer's life, dwelling on all the trials and tribulations he faces." Some of the composer's greatest hits will be used in the film, obviously. But Eros had better take heed of history. The last time a Bollywood film dusted off and recorded Panchamda's songs for its entire soundtrack, it was a dire flop. Take a bow Madhavan and director Anant Mahadevan for 2002's Dil Vil Pyar Vyar.
Finally, if you thought that the deluge of 3D films hitting cinemas wasn't bad enough for your poor, gentle eyes, the good folks at Reliance have decided to convert ads in cinemas into the third dimension too. The ads for their Internet service will feature the delights of a flaming car, and elephant chase and in their words, "a charging train". Can a train charge? Elephants can, but trains? Or do they mean an electric train that's being charged at a power outlet? These are the burning thoughts that will plague Cineswami for eternity.