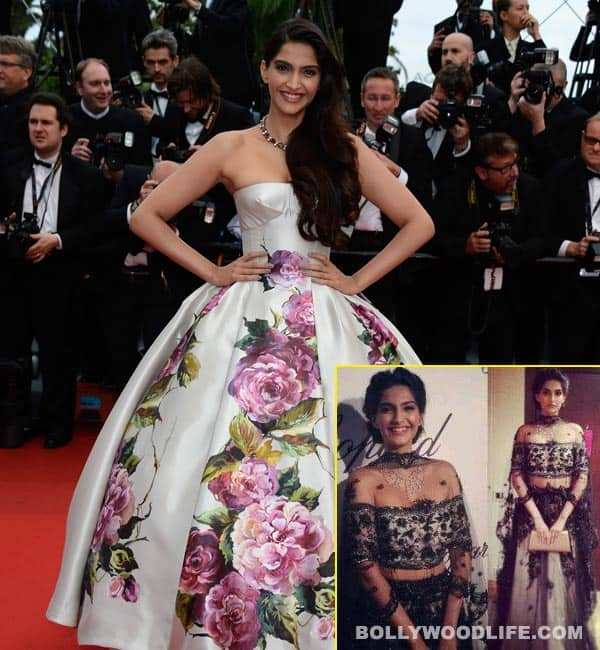 Thieves make off with Chopard diamonds worth a million dollar
The 66th International Cannes Film Festival, a venue for some best cinema from the world over, saw a heist take place yesterday – befitting a film story, as thieves made off with diamond jewellery worth a million dollar by the famed jeweller Chopard.
Apparently, thieves sneaked into the rooms of one of the employees of the iconic Swiss jeweller and carried out the theft swiftly. The jewellery was brought to the venue for celebrities like Sonam Kapoor to wear these rocks, as the celebs don't own them, but merely loan it. (Remember Sonam wearing an intricate Chopard neck piece?)
Well, we hope the rocks are recovered, and that Sonam, if she was planning to loan any more from the looted jeweller, has carried some extra sparkles with her!