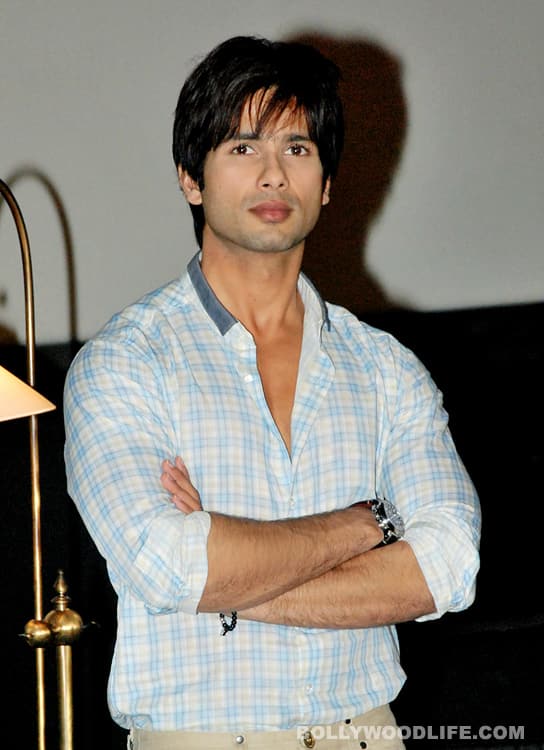 As the birthday boy returned from his week-long celebration in Goa, he found a surprise waiting for him at his doorstep

A couple of Shahid Kapoor fans recently bought a star and named it after their favourite actor. Although we assume this is perhaps the best birthday gift the actor could receive, we hope the Kapoor kid is equally delighted by the idea. It seems the certificate claiming that the actor now shares his name with a celestial body was delivered to the birthday boy's office by his fans. Now we must say our Indian fans are a one helluva enthusiastic lot. While Hollywood pays homage to the industry by embedding stars in the sidewalk (Hollywood Walk of Fame, LA), our Indian fans simply buy one and gift wrap it with all their affection and surprise their favourite Bollywood brats. In the past, Shahrukh Khan has had the honour of being a part of this growing trend. A lunar crater was named after him in 2010.
Considering our actors have started occupying a major portion of the galaxy, we wonder if these stars will be in any mood to come down and grace us with their snooty presence any more!