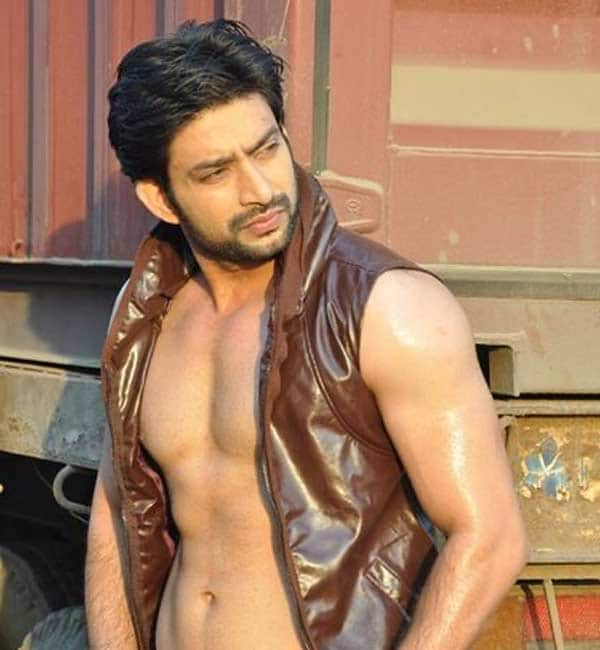 After walking out of Desh Ki Beti Nandini, Aadesh quits another show. Read on to find out what happened…
Zee TV's Doli Armaanon Ki couldn't retain Aadesh Chaudhary who played the role of Amrit on the show. The actor cites creative difference as the reason for his exodus. Aadesh was earlier in the news for quitting Zee TV's Desh Ki Beti Nandini. Although initially he thought that the limited screen time on Nandini would allow him to devote time to Doli…, he was forced to quit the show.
And now he has quit Doli… as well. Apparently like Dipika Samson who recently walked out of Sasural Simar Ka because she was bored of her track in that show, Aadesh too walked out of the show as he did not find the track interesting.
Aadesh was unhappy with the way his character Amrit was turned into Samrat's (Mohit Malik) chamcha. He expressed displeasure at how the makers failed to keep to the track they had originally narrated to Chaudhary. He had expected to be pitted against Samrat as his archenemy but as the show progressed he was reduced to a mere sidekick.
The miffed actor said, "My character has become like Shakti Kapoor and I am not ready for it. I tried my best to do justice to the character, but couldn't beyond a point." We hear that the actor has put in his papers and even wrapped up the last shoot. The makers are busy looking for a replacement.
Though we are saddened at how one after the other none of the soaps seem to work out for Aadesh, we hope that the talented bad boy of television manages to anchor his ship somewhere some time soon.