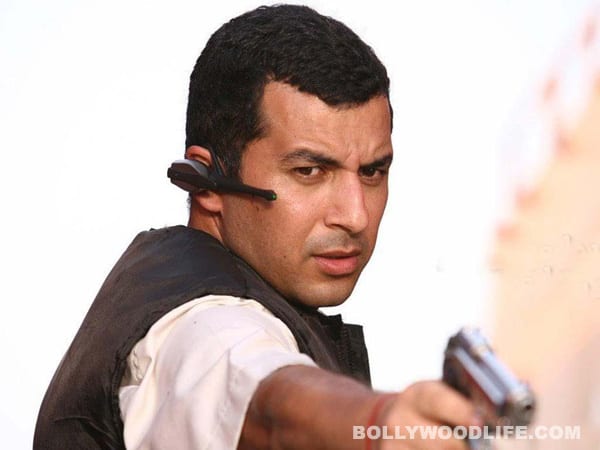 The actor recently made his debut as a director with Harud, and explains why his plans of becoming the next super-actor went down the drain
Aamir Bashir entered Bollywood with just one ambition in mind; he wanted to be the next Naseeruddin Shah of B-town. But he soon realised that it was a pointless dream and Indian cinema was not the same any more. "I wanted to be the next Naseer sa'ab, but I figured they don't make such films any more. And honestly, even Naseer sa'ab has moved on to do different things. He does films every once in a while, but not the kind of films that have made him what he is today," says Bashir.
Although Aamir is not a 'running around trees' kinda guy, he confesses that he was made to groove in Armaan (2003), in which he played the role of a doctor. "Thank god that song was removed from the film," he says, heaving a sigh of relief. And will he ever run around the trees again for a film? "I have a bad ankle, and no one really offers me such films, you know," he jokes.
And while Bashir's Bollywood aspirations haven't materialised the way he wanted them to, he's still following his heart. We wish him good luck!