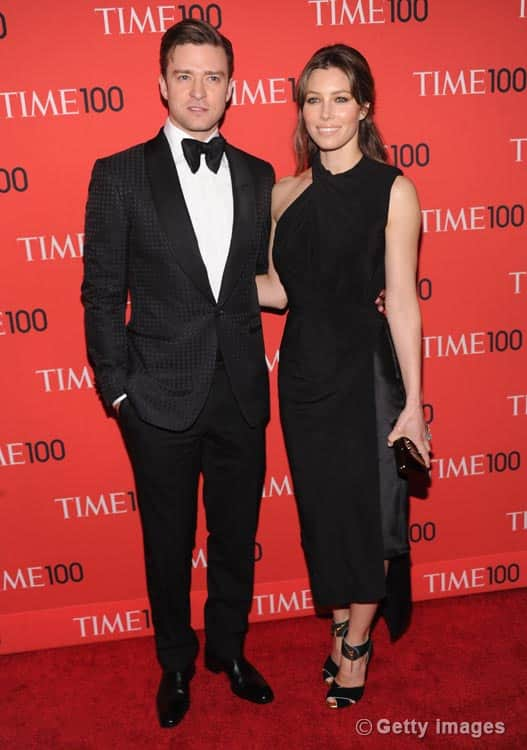 skip advertisement
The Bollywood thespian dined with the Lincoln actor and the popular American singer in New York at the TIME 100 Cocktail Gala. Singer Justin Timberlake was also present with wife Jessica Biel
Aamir Khan featured on TIME Magazine's Asian edition cover again recently. This time, the actor-director was selected in the 100 Most Influential People of 2013 list of TIME, thanks to his contribution to the society through his TV show Satyamev Jayate. Khan also made it to one of the seven special edition covers of the 2013 Time 100 issue.
The Dhoom:3 actor took time out of his busy schedule in India and flew into New York to attend the TIME 100 Cocktail Gala last night. He hobnobbed with Oscar-winning actor Daniel Day-Lewis (Lincoln), American singer-songwriter Christina Aguilera, singer Justin Timberlake with his actor-singer wife Jessica Biel and Huffington Post Media Group Editor-in-Chief Arianna Huffington (she tweeted a picture with Aamir), among others. Day-Lewis also featured on the TIME cover twice – earlier in his Araham Lincoln avatar and now as himself.
Aguilera's sexy black gown has become the most-talked about thing about the event. We hope to get some more dope about Khan and his interactions at the gala, too. Watch this space for more updates!
ALSO READ: What gyan did Aamir Khan give British Prime Minister David Cameron? | Aamir Khan to do a song for Indian cinema