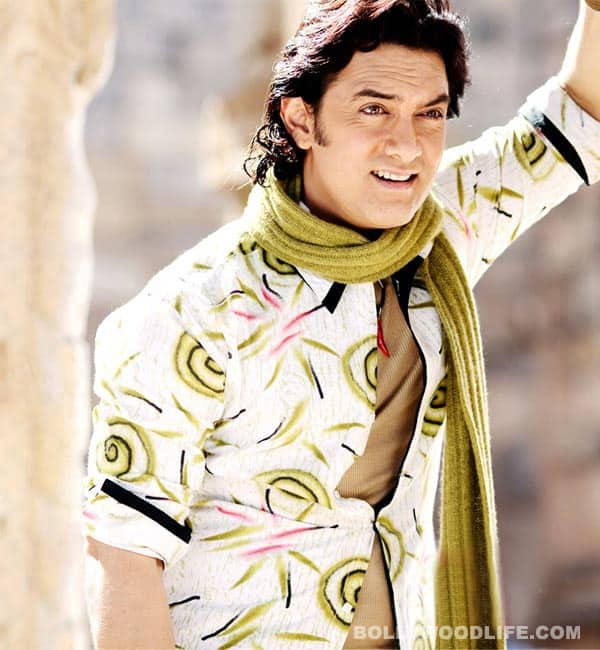 skip advertisement
He had a tiny soul patch in Dil Chahta Hai, a bristly moustache in Talaash; he wore his hair long in Fanaa and very short in Ghajini. Happy birthday, Aamir Khan, the chameleon!
He is called a perfectionist, but there is a reason for the title – over the past few films he has become known for changing his look to fit the role. And it is not just about wearing different clothes or adding make-up, but a complete makeover, from weight to walk, from hair to heels. Everything is worked on to help the actor become the character he is portraying onscreen. For instance, in Dil Chahta Hai, he fined down his figure, got a spiky-short haircut, slid into suits straight out of yuppie style heaven, while for Ghajini he bulked up enormously, shaved his head and painted tattoos all over his body.
So what will he do next? We hear that his look in Dhoom: 3, where he plays the villain, an intellectual and a gymnast, is 'different', once again. This time he has toned his oh-so-adaptable body to be tough, slim, athletic, quick-moving, while his hair is short and his face fined down to show every sinew. But until we find out more, we present you with Aamir Khan, the chameleon. Which version do you prefer? You tell us!