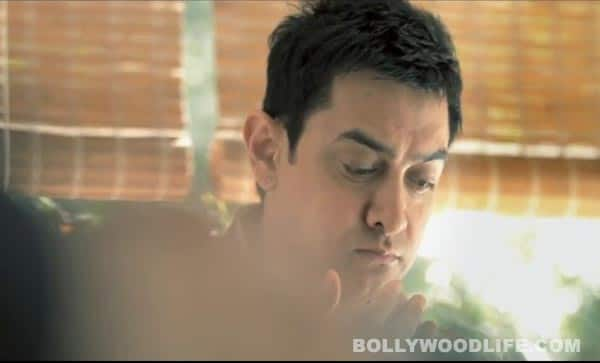 The actor-filmmaker was in Patna to attend an event where he tasted some local food
Just when we thought Aamir Khan was busy promoting his TV show Satyamev Jayate, the actor was spotted in Patna hogging some delicious local food. While we don't know if his visit to the Sanjay Gandhi Botanical and Zoological Garden- better known as the Patna Zoo – had anything to do with marketing Satyamev Jayate, we do know that Aamir almost caused a stampede in the Bihari capital while he was eating.
Aamir tasted a Bihari delicacy known as litti chokha at a dhaba near the Patna zoo. He apparently also had some baingan bharta before heading out. The actor-filmmaker visited Patna to attend a programme organised by a national daily. But by breaking bread with the man on the street a la Rahul Gandhi, we wonder what he was trying to do – or if Aamir aims to become the master of the masses!
ALSO READ: Satyamev Jayate: All you need to know about Aamir Khan's TV show