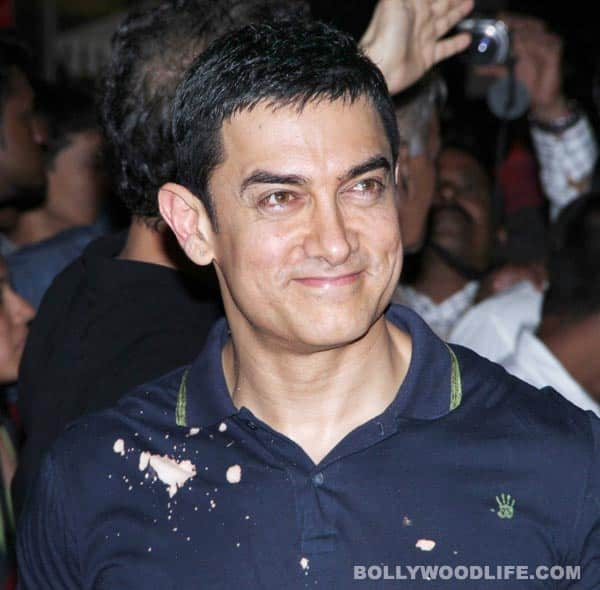 The Dhoom:3 actor has decided to take a break from his hectic schedule. Find out where he is headed to!
Aamir Khan has had a busy 2013. In fact, since 2012, the actor hasn't been able to give time to himself. After shooting for Dhoom:3, Aamir was busy with P.K. and then he was shooting for the second season of Satyamev Jayate. He pleased the audiences with Dhoom:3, disappointed some and now his fans await the second season of Satyamev Jayate. So, Aamir has been busy for too long and now we hear that he has finally decided to take some time off, after a year-and-a-half! Reportedly, the actor is off to Europe to relax.
Anyways, we also hear that while unwinding in Europe, Aamir may also make time to read scripts. Well, if only the actor would leave all the work behind, no? Apparently, he is vacationing alone in Europe to spend some 'me time.' We hope Aamir Khan has a good vacation and comes back to announce some big project, yet again. Fingers crossed!