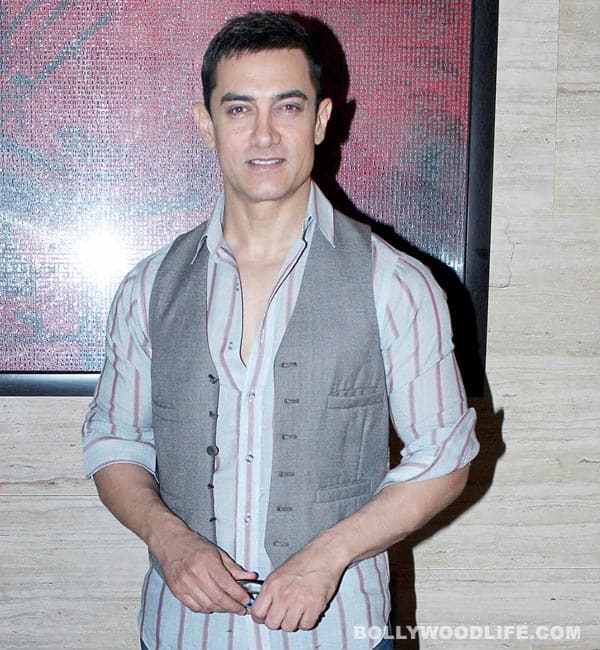 Well, we are saying the Dhoom:3 baddie has given up smoking at least for now…
Aamir Khan has created a new box office record with his latest film Dhoom:3 which also stars Katrina Kaif, Abhishek Bachchan and Uday Chopra. The third installment of Dhoom franchise is the first Indian film to gross Rs 500 crore. While we knew Aamir's film would do wonders at the box office, the actor himself was quite nervous. And that's the reason why Mr Perfectionist started smoking a month before Dhoom:3 released. But now we have learnt that AK has quit smoking. We are glad that the superstar has kicked the butt however it's just temporary.
Not so long ago, we had caught up Aamir at his Bandra residence and the actor told us that every time his film is around the corner, he starts smoking. Coz each and every film of his makes him nervous. So we won't be surprised if Azad Rao Khan's daddy dearest is back to lighting up when Peekay is about to hit the theatres. For now, we are happy that Aamir has called it quits for a short while.