Yogen Shah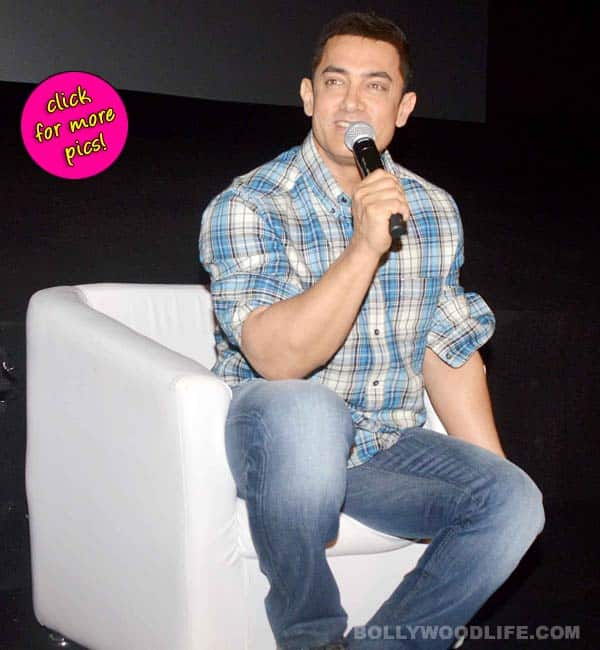 skip advertisement
Teaser-Aamir-Khan-2808477
At the launch of his thought-provoking show, the PK actor was left teary-eyed…
Aamir Khan recently launched the third season of his social awareness show, Satyamev Jayate.At the launch he told the media that he has personally visited small towns and cities to interact with people.
As the new season's promo was played for the audience, Aamir was left teary-eyed. He later revealed that he was truly humbled by the emotional response of the audiences to his show's previous seasons.
This season of SJ will also see Kangana Ranaut, Deepika Padukone and Parineeti Chopra in the episodes. The season will have only six episodes this time and the show will air on television from September 21.
Are you excited for a new season of Aamir's thought-provoking show? We sure are!