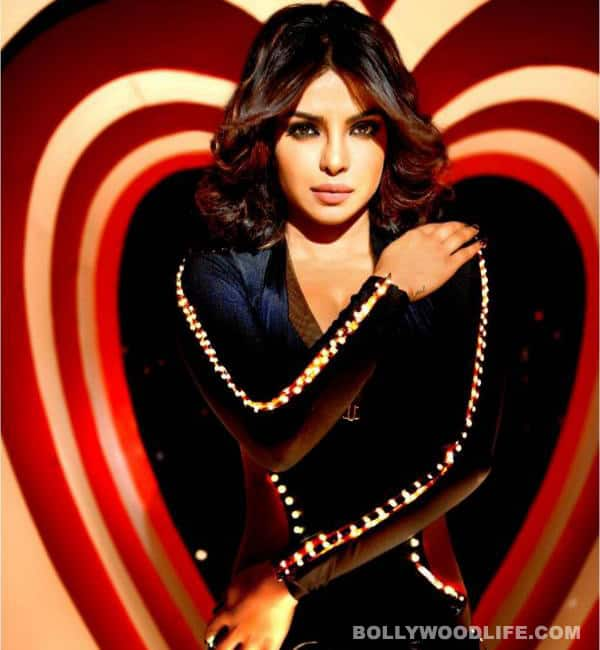 skip advertisement
With Priyanka Chopra all set to give Amitabh Bachchan a run for his money by redoing the superstar's popular number Saara zamana in her own Babli badmaash style, we take a look at A-list celebs who shook their starry booties in an item song to best effect. You tell us who got the whistles and who simply…err….fizzled in their solo naach-gaana moments?
Gone are the days when item numbers were strictly for those not-so-fortunate few who failed to break into the coveted A-list of B-town.
So you had the 'Rakhi Sawant' club, where naughty girls were promptly employed to shake their booties and heave their bosoms vigorously to get that much needed 'tadka' in movies and associated entertainment. As A-list heroes and heroines were busy indulging in 'clean' romance, running around a tree or two and chastely singing and dancing with the hero, the item girls had all the time in the world to display their raunchy side in a song or two in movies. But now the game has changed. Today, even passionately venerated stars – from Aamir Khan to Hrithik Roshan and from Priyanka Chopra to Kareena Kapoor – don't mind doing that one raunchy dance number in a film that does not star them, that could catapult them instantly into the chartbuster list and, most importantly, into the audiences' ever-shrinking attention span. Let's take a look at those top-notch Bollywood celebs who did the once-odd now-mod job to best effect.