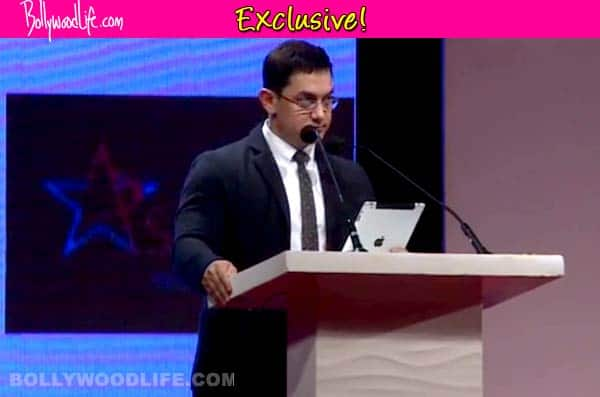 The famous lyricist penned a poem as a tribute to the tragedy king's greatness
Dilip Kumar's biography launch saw the who's who of Bollywood come together after a long time. The book, The Substance and The Shadow, penned by Udaya Tara Nayar has covered every aspect of the legends life. Aamir Khan, Amitabh Bachchan, Dharmendra and others went on stage and spoke about their favourite superstar Dilip saab. Aamir read out a very inspiring, thought provoking and eulogizing poetry for the thespian actor.
The poem was written by famous writer-lyricist Prasoon Joshi, who couldn't attend the event because of prior work commitments. Prasoon did his homework well enough, as before penning down the poem, he sat and had long chats with Dilip saab's wife Saira Banu. His verses portray the greatness which is befitting a persona like Dilip Kumar. In a statement, Joshi said, "It's a tribute to the legend in my words. For me, writing this is an honour because on one hand there is greatness of Dilip saab, and on another, it was recited by an unmatchable craftsman of our times, Aamir Khan on whose request I wrote the poem."
At the event Aamir said the minimal lines of the poem were not sufficient to describe Dilip saab's greatness, and if he continued to talk and Prasoon continued to write, then the whole day will pass over and still there will be much left to say about Dilip saab.
The biography chronicles the life of the actor, who was born in Peshawar as Muhammed Yusuf Khan. In the book, he has spoken candidly about his journey, his acting career in Bombay (now Mumbai), and his struggle and success in Hindi cinema. He has also opened up about his relationships and heart breaks. As Dilip saab never opened up too much to the media, this book is the first time the world will know the answers of a lot of unanswered questions.
Here we bring you the exclusive video of Aamir Khan's speech. Go ahead, have a look and let us know your thoughts on the same.