Aamir Khan says 'no' to endorsements that don't have a social message
BollywoodLife
Last Updated: 11.04 AM IST 01.10.2013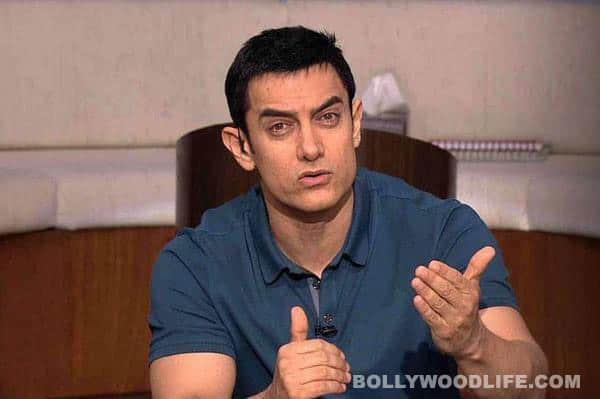 Yogen Shah
Sign up for the BL newsletter!
The actor has taken a firm decision not to be a part of commercials that only give him a fat paycheck and don't contribute anything to the society
Aamir Khan is known for being extremely choosy when it comes to his films. And he has started using the same mantra when it comes to doing endorsements as well. So Khan has made up his mind about only doing ads that are socially relevant and are meaningful. He has always maintained in his interviews that his motto is to bring about a change in the society and he did that through his show Satyamev Jayate.
But looks like he is now determined to take his efforts to a different level altogether; the actor has very firmly refused to do a luxury car endorsement despite being offered a huge amount. Khan has in the past been a part of the Cola campaigns, which was a product that was in the news for its pesticide content and health affecting ingredients. But Aamir's stance seems to have changed and he is now hell-bent on making this world a better place to live in. And looks like he will continue doing so with a great amount of determination…
First Published: 6.05 PM IST 01.03.2013