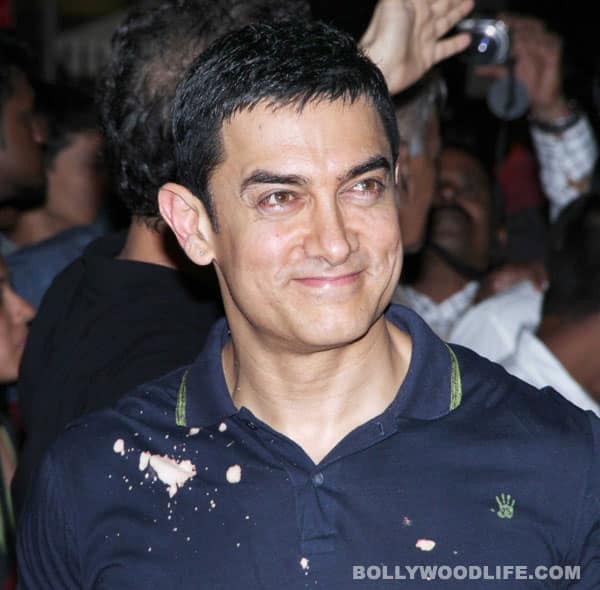 And by doing that he fulfilled a promise made on the sets of his popular television show Satyamev Jayate
When we woke up to the buzz about Aamir Khan attending the wedding of autorickshaw driver Ram Lakhan's son, we smiled, thinking of it as a one-off incident. But looks like the Perfectionist Khan, who has won the hearts of millions through his television show Satyamev Jayate, actually believes in keeping his promises made to the common man, or….errr….woman.
And that's just what happened when Aamir visited New Delhi to present his research on faulty medical practices to Parliament . If you recall, Aamir had lovingly promised a participant Shanno – a female cab driver – in the domestic violence episode of Satyamev Jayate that he would take a ride in a her cab whenever he visited New Delhi. And lo! Aamir indeed fulfilled his promise and made us go 'awwwwww' yet again.
And all this makes us wonder if it's time to change the Perfectionist Khan's name to the Sensitive Khan. Sounds just right, doesn't it?